Valentine's Day is soon, and it's time to celebrate!
Between February 7-14, visit Cinnamon the Hamster once per day at her Chocolate Stand in the Kinzville Park and she'll give you a special Chocolate for your Collection! When you collect all 6 Chocolates, you'll win an awesome Cinnamon Chocolate Fridge!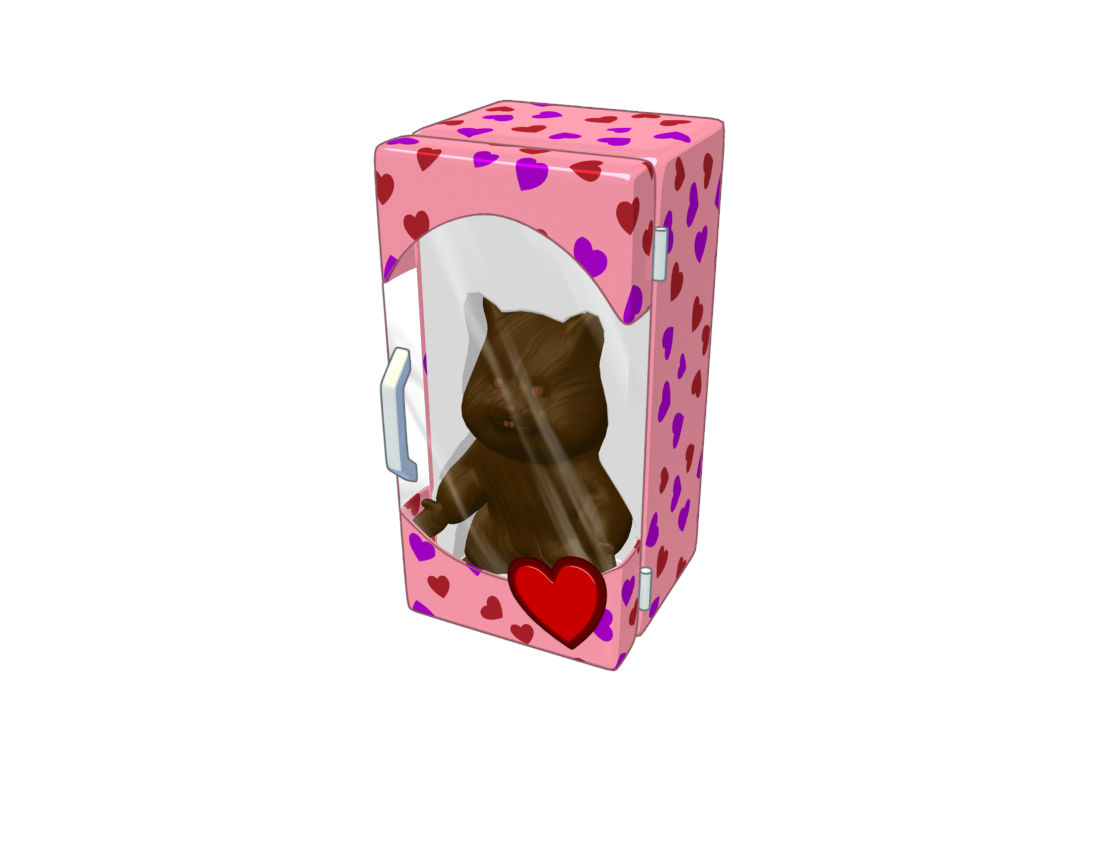 But remember: one of these 6 Chocolates can only be found at Webkinz Newz. Click on the floating chocolate to grab it for your Collection.
Plus, if you miss a day (or two, or three, or more!) you can still purchase your missing Chocolates with your eStore points. Just click on the "Get It!" button on your Collection window!
And that's not all for Valentine's Day fun! Watch for the all-new Valentine's Day Challenge on Webkinz Friends. When you play, you can win cool prizes, plus an exclusive prize to send back to Webkinz World!
Have fun playing these great events this Valentine's!