The 'Kinz have been so busy at the craft cabin at camp! Check out some of their very favorite camp crafts!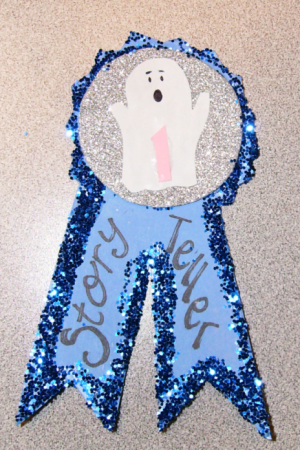 Cowabelle made this neat "Number 1 Ghost Story Teller" ribbon for her friend Roberta. Roberta has a real knack for story-telling. And scaring everyone.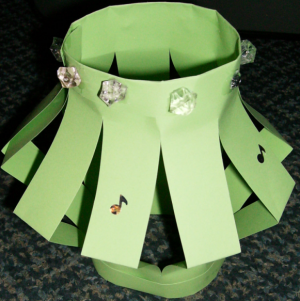 Salley Cat and Stoogles worked hard on this awesome lantern! They actually made about twenty in total – and we decorated the craft cabin. They looked great!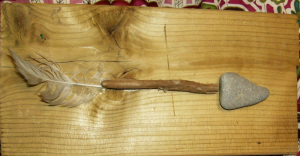 Check out this awesome archery arrow Sparky made to commemorate his fabulous arrow-shooting skills!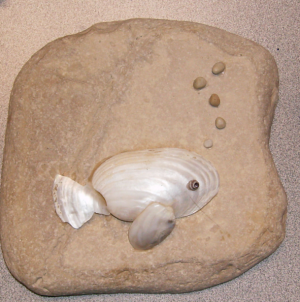 Roberta was so excited to find a perfectly flat rock and some pretty seashells (and smaller rocks) to make this nature-inspired craft!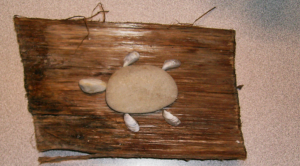 Cowabelle was thrilled to discover this piece of driftwood – and these perfect rocks and shells! What a terrific turtle!
We hope you've been inspired to create some crafts of your own!