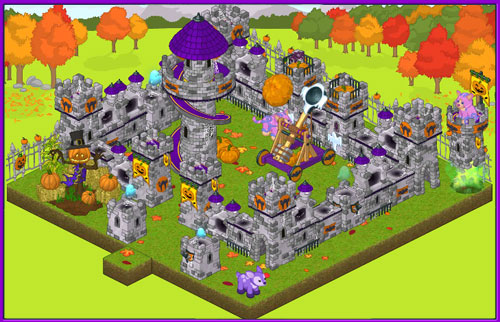 Halloween is around the corner and you know what that means… time to Build A Haunted Castle!
You never know who could be lurking about so guard your haunted castle with scary Base, Top and Corner Walls! Defy frightful opponents with ghoulish Siege Towers! And for extra defense you can expand your castle with Towers and Slides.
Special Offer: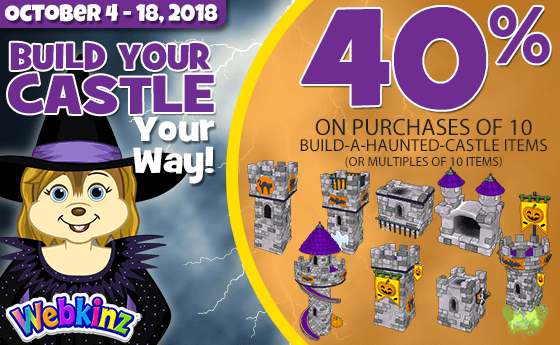 You may find Build-A-Haunted-Castle pieces and so much more at eStore!