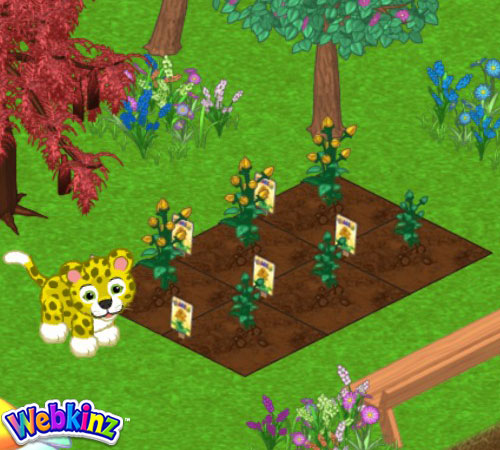 Celebrate Wacky Zingoz with NEW Wacky Corn Chip Growing Garden Seeds!
Grow something wacky in your pet's yard when you plant these special seeds! If they love corn chips, your pet will be happy at harvest time!
Your pet can use this item to grow one consumable Wacky Corn Chips food item each harvest.
You may find this Wacky Zingoz Celebration item and more new at eStore!