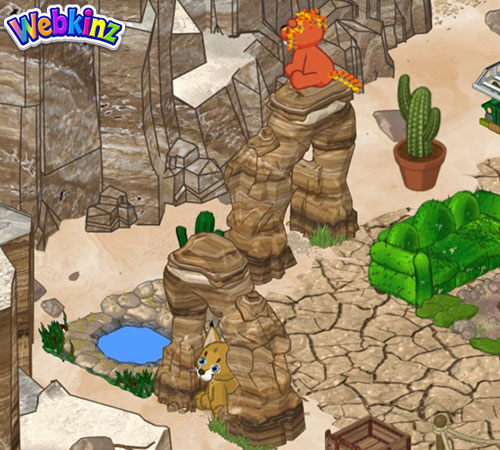 Add some amazing architecture to your pet's Great Canyon with the inspired Great Canyon Arch! Get your pet to perch atop the arch for a grand view of the canyon!
Looks great when matched up with the with the Great Canyon Wallpaper/Flooring too!
You may find a new Room With a View tie-in item each month at eStore!