Webkinz is getting a brand new look and feel. It's all about taking care of your Webkinz Family. And in the new and improved Webkinz, the more pets you have, the more points you can earn towards your Family Score – and that means more awesome prizes!
The new Grow Your Family Plush Pack lets you build your Family Score faster.
From July 1 to 31, 2015, for $44.99, you can add these five adorable plush pets to your Webkinz family, and you'll also receive an exclusive virtual item.
The Grow Your Family Plush Pack includes
-        Sweet Elephant
-        Mini Pinscher Dog
-        Fiesta Unicorn
-        Berry Cheeky Monkey
-        Flutter Pig
-        PLUS an exclusive Webkinz virtual item, the Family Room Fireplace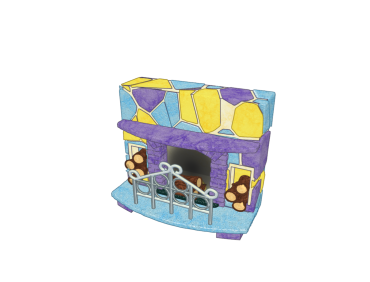 The Grow Your Family Plush Pack is available from Ganz eStore from July 1 – 31.