Is your Pet Fashionably Ready for Back To School?

Get your pet ready for Back to School with some cool new looks found inside the 2023 Back To School Gift Bag!
Everyone could use a little stylish surprise!
You may randomly find any one of the below in the 2023 Back to School Gift Bag!
•  Wolf Cut Wig
•  Lavender Bob Wig
•  Black Side Swept Wig
•  Graphic Tracksuit
•  Statement Denim Jumpsuit
•  Lilac Boots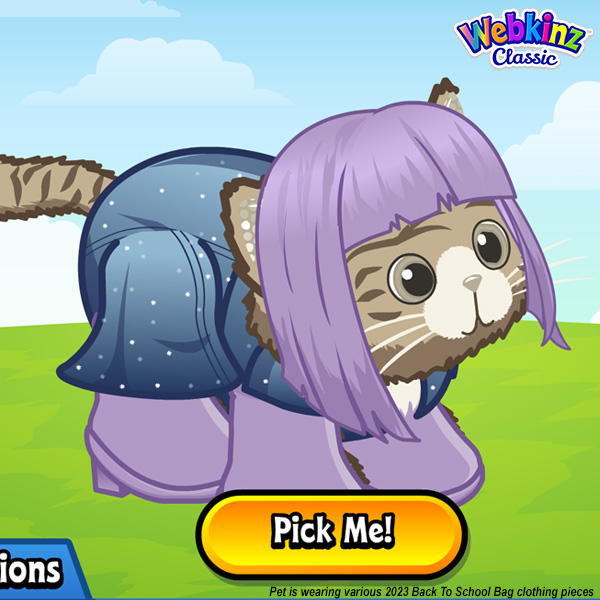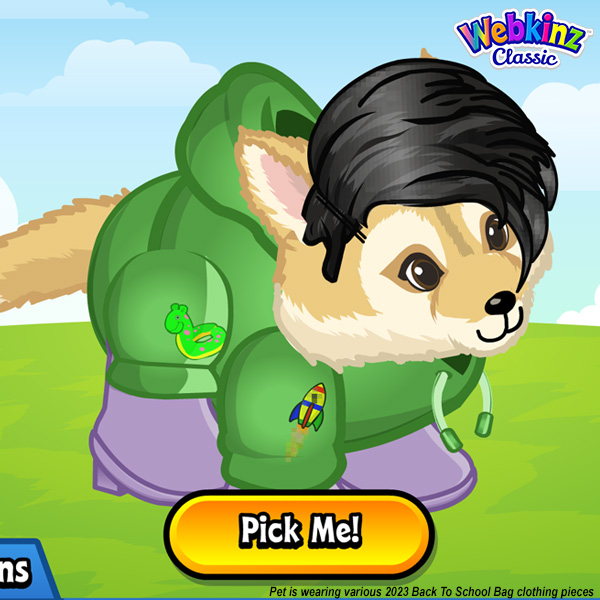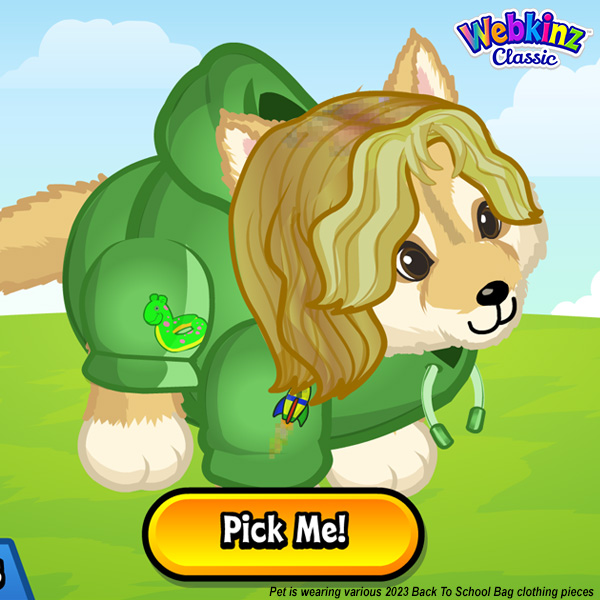 You may find these wigs and clothing pieces and more at eStore!