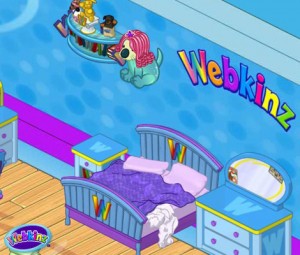 In time for Webkinz Day 9, it's the
Webkinz Bouncy Bed!
Hooray, it's Webkinz Day! Celebrate by bouncing to your heart's content! Plus, you don't even have to make the bed. The Webkinz Bouncy Bed is a great addition to any Webkinz Super Fan room.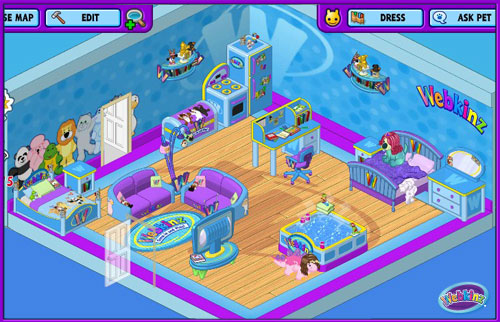 You may find this item and more at eStore!