A NEW item added each day July 1 to July 4, 2019




and available all summer long!



July 1
When it's time to celebrate, dress your pet up in style! The dynamic Summer Celebration Dress will show that they are in the mood for some fun!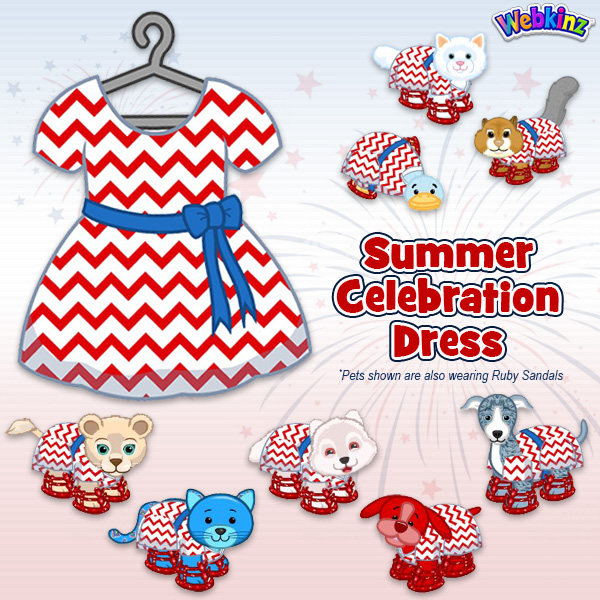 July 2
Have your pet hop on the Celebration Train Engine when they have a special event they want to enjoy! This vehicle is the perfect way to start the parade!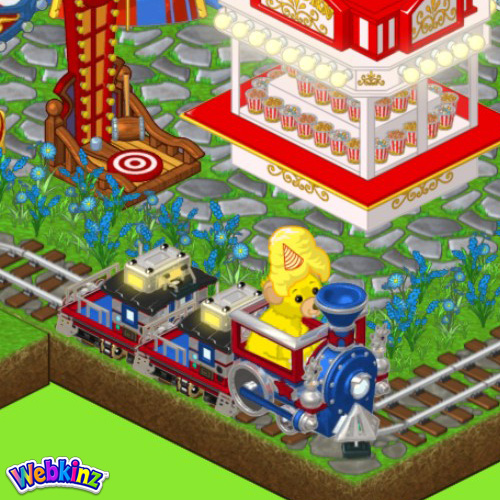 July 3
The perfect parade always saves the best for last! Have your pet hop aboard the Celebration Train Caboose when they have a special event to celebrate! It's a vehicle too!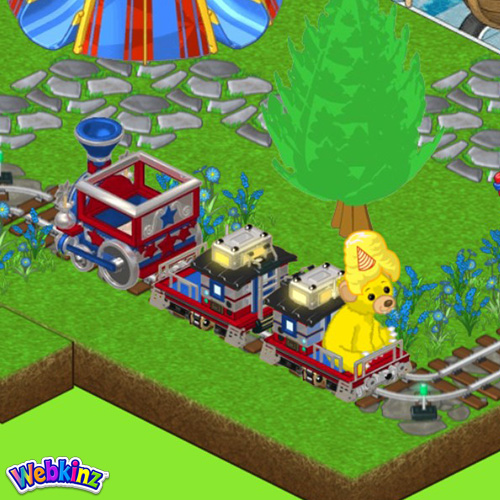 July 4
The happy Celebration Headband will get your pet ready to celebrate that special occasion! It'll add a jolt of joy to their jubilation!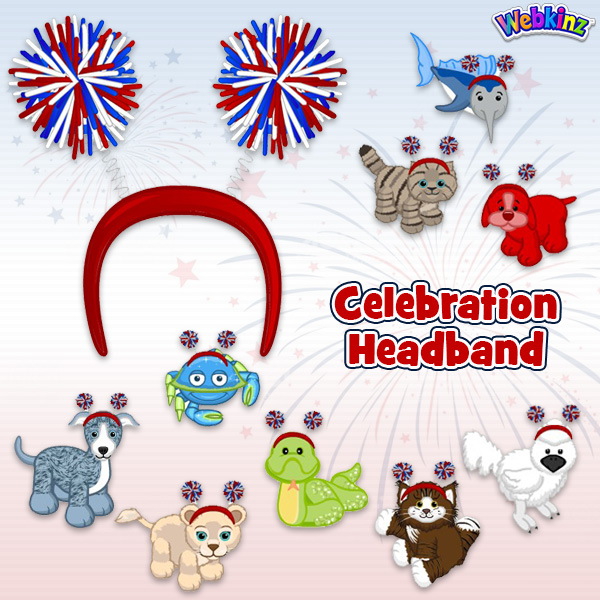 You may find these Celebration items as well as other July Specials at eStore!