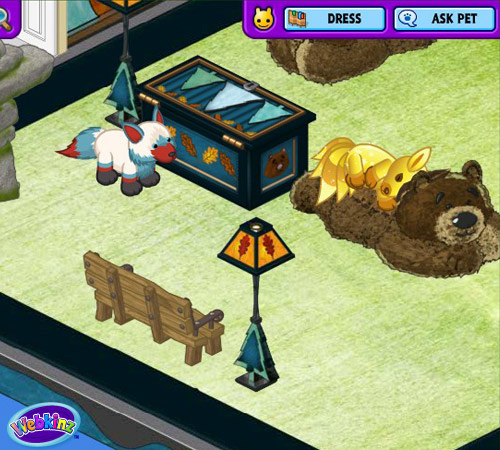 NEW Dark Pine Grove additions!
Store away your treasure items inside the Dark Pine Grove Toy Box! Only you will know the secrets hidden inside!
Light up your Dark Pine Grove room with the help of the lovely Dark Pine Grove Lamp! Your pet will find its delightful design to be quite illuminating!
Special Offer until February 12, 2015: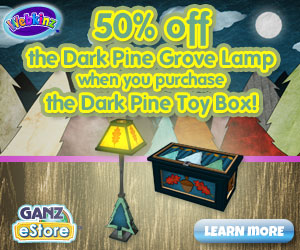 You may find these items and more at eStore!