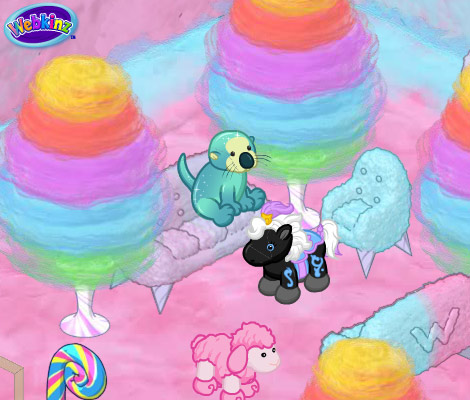 July's CANDY TREE has arrived: Rainbow Cotton Candy Tree
Be careful not to eat too much at once!
For the pet with a sweet tooth, this tree of cotton candy is a must! Each day they'll be able to harvest a stick of sticky-sweet rainbow-colored cotton candy!
You may find a new Candy Tree each month at eStore!