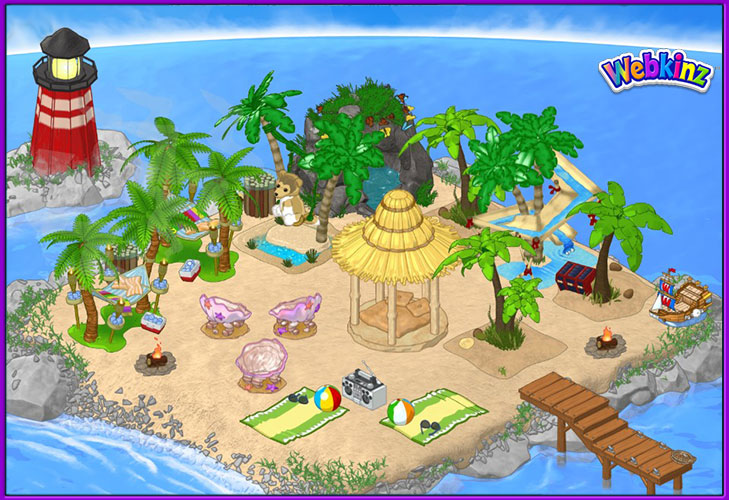 March's ROOM WITH A VIEW has arrived: Sailing Home

Your pet will always have a glorious view of the surrounding sea with the stunning Sailing Home Wallpaper and Flooring! Your pet will have their own private little island!
You may find a new Room With A View wallpaper/flooring combination each month at eStore!