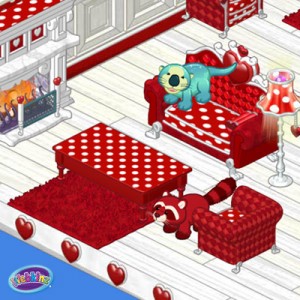 If you love Red Velvet,
then this room theme may be for you!

From charming couches, comfy classic chairs and lovely soft glowing lamps to gorgeous wallpaper and flooring, cute desks and desk chairs, this theme is perfect for any heart patterns fan!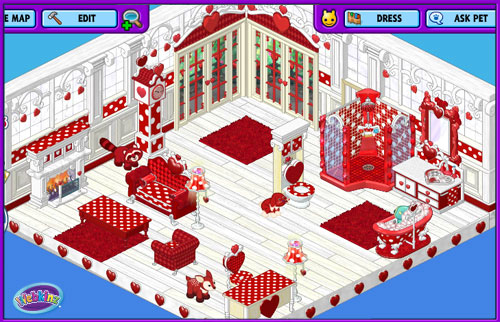 Look for more Red Velvet room theme pieces coming to eStore throughout January and February!