Berry Fest 2018 at eStore!
The sky's the limit when it comes to the mileage your pet can put on the berry efficient Sky Berry Car! They're sure to feel super safe driving inside such awesome organic orb!
To celebrate Berry Fest, you can receive the Sky Berry Car for FREE when you spend 20,000 eStore Points at GanzeStore.com between June 15-21, 2018!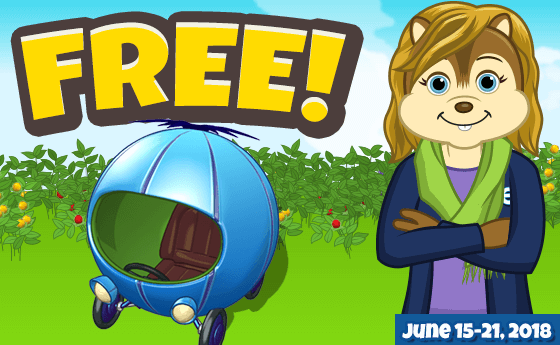 Also, Ganz eStore is also giving away a FREE Sky Berry every day during Berry Fest! Just login to your GanzeStore.com account every day to claim yours!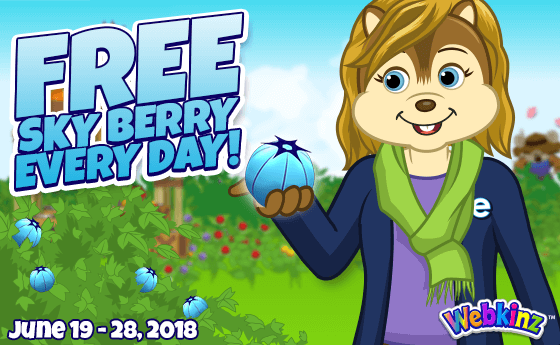 Berry Cottages are Coming Soon to Ganz eStore! You can pick up these sweet homes for your pet to help them celebrate the Berry Festival!
You may find these Berry Fest items and more at eStore!