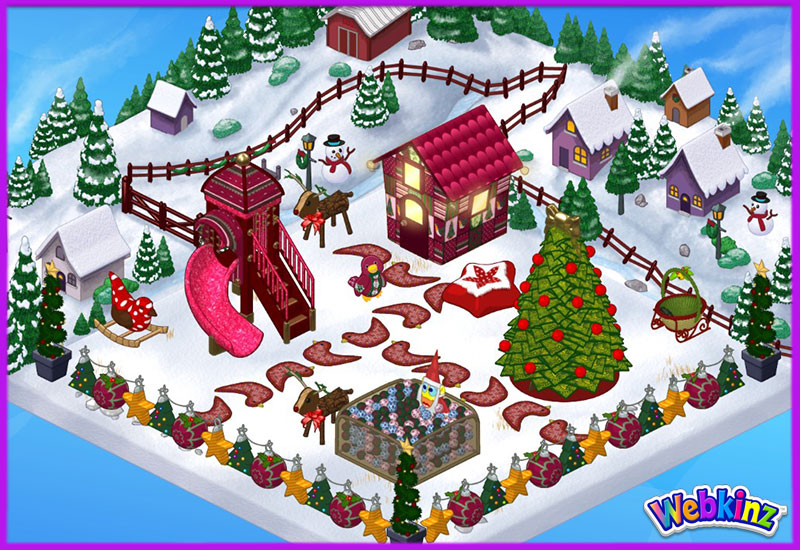 The terrific Robin Mosaic Tile is a cute and colorful addition to your flooring decorations! You may just want to pick up a whole collection!
Looks great when matched up with the with the Quilted Birdhouse Cottage too!
You may find a new Kinz Cottage and companion item each month at eStore!