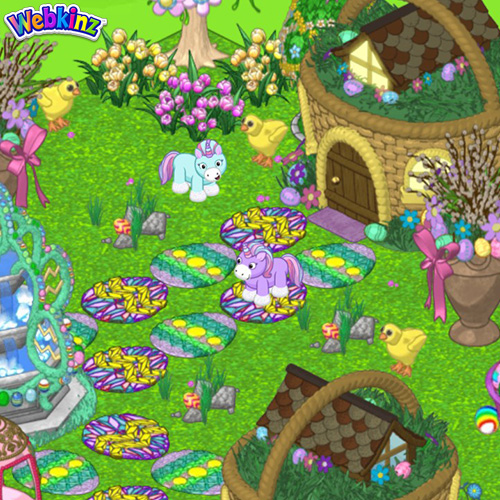 No need to egg anyone on—the terrific Spring Egg Mosaic Tile will look lovely in your landscape! Place a few down so your pets will really enjoy watching their step!
Looks great when matched up with the with the Spring Egg Cottage too!
You may find a new Kinz Cottage and companion item each month at eStore!