Did you know that there are amazing deals
happening, May 12-14, 2023, over at the eStore?
If you love the fantastic items and features on Webkinz World that are Deluxe, now's a great time to upgrade to a Deluxe Membership! Why? Because until midnight May 14, 2023, you'll receive 50% off your Deluxe Membership upgrade! You will also receive a FREE Aurora Borealis Wallpaper, Aurora Borealis Flooring and a Northern Nights Hat!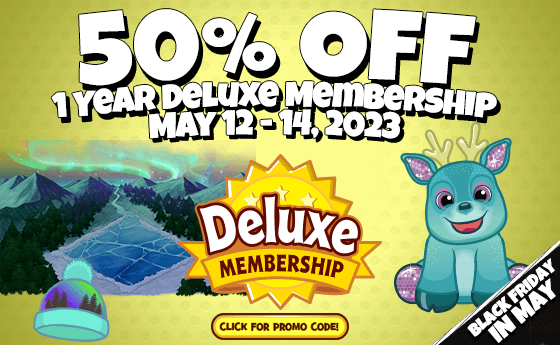 If you've had your eye on some great eStore swag, head over to Ganz eStore to learn more and swipe up some awesome deals!
Like a great deal on the Pet of The Month Club Subscription!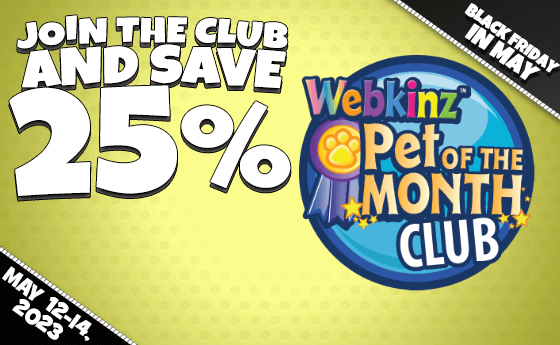 Or great Pet and item deals!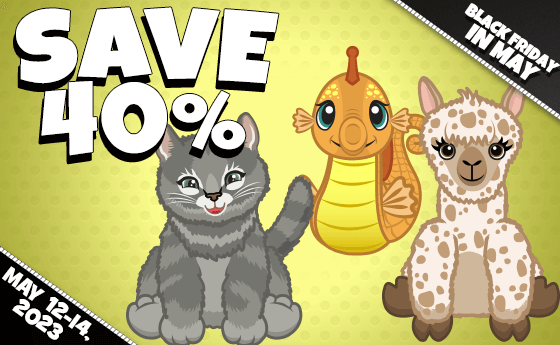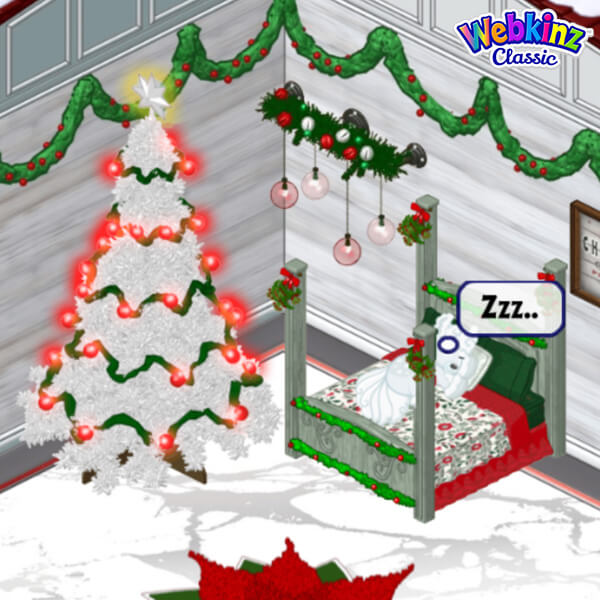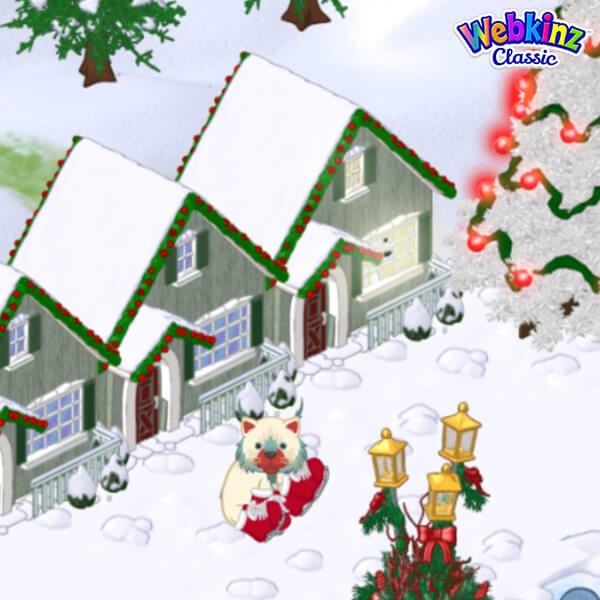 You may find these Black Friday In May deals and more at both W-Shop and Ganz eStore!