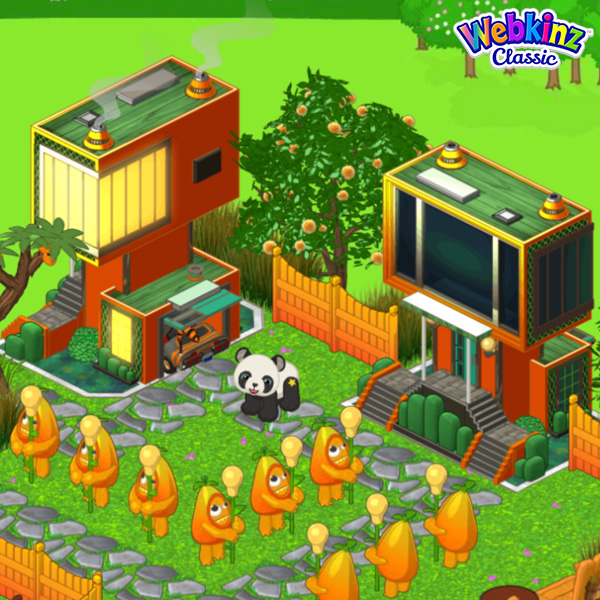 March's Kinz Cottage has arrived: Charmed Chamber Cottage
This awesome elevated building is a marvelously modern place for your pet to stay! They'll enjoy the amazing architecture of the Charmed Chamber Cottage!
Watch for the companion item, Charmed Fox Chair, to be released next week!
You may find a new Kinz Cottage and companion item each month at eStore!