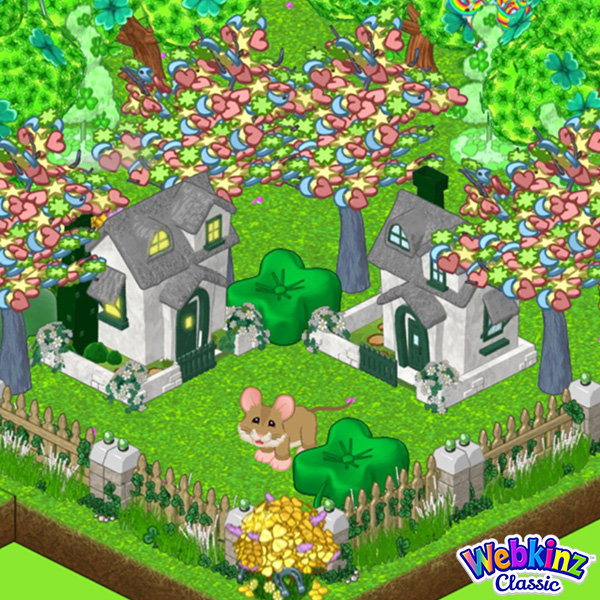 March's Kinz Cottage has arrived: Charming Cottage
The simple but stately Charming Cottage is a charming spot for your pet to get away from it all! Such a happy way to spend a holiday!
Watch for the companion item, Fancy Ferns, to be released next week!
You may find a new Kinz Cottage and companion item each month at eStore!