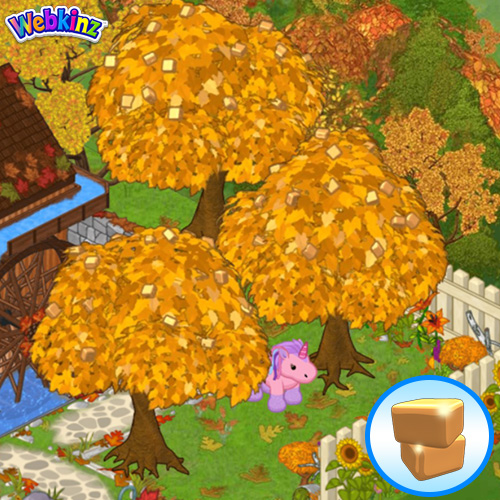 November's CANDY TREE has arrived: Cider Caramels Candy Tree!
If your pet enjoys a little cider inside their sweet treats, then they'll love the Cider Caramels Candy Tree! Wouldn't it to be great to have a whole grove?

This tree makes one Apple Cider Caramels each day that you can feed to your pet!
Watch for the companion item, Thanksgiving Pinwheel, to be released next week!
You may find a new Candy Tree each month at eStore!