Tricky Tuesdays are back!
Every Tuesday, at both Ganz eStore and W Shop, until October 30, 2019, you can find a selection of spooky seasonal item and clothing specials, pet specials and maybe even a few brand new Halloween item debuts!
Be on the lookout for these NEW items:
October 1 – Goblin Door dispenser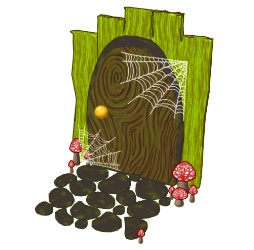 October 8 – Haunted Doll and Spider Queen Outfit pieces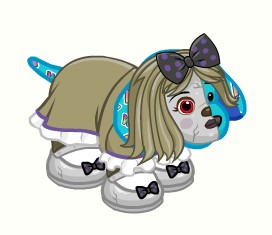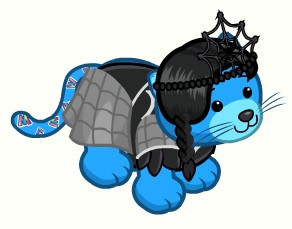 October 15 – Jack-O-Lantern Rug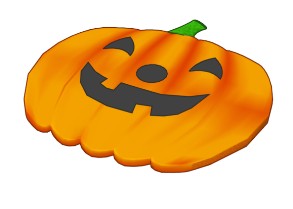 Find more Halloween items in the Halloween category in Ganz eStore.
You may find Tricky Tuesdays available each each Tuesday at BOTH W-Shop and Ganz eStore until October 30, 2019!