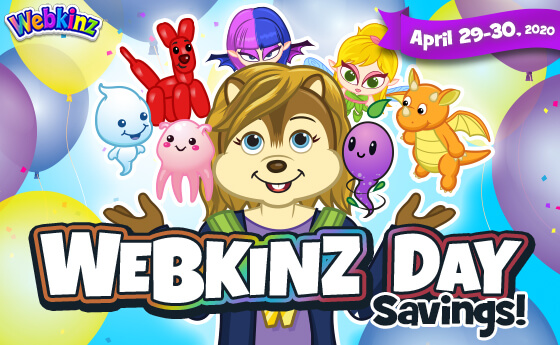 We are celebrating the 15th Webkinz Day on April 29th, 2020!
From April 29-30, 2020, we will be offering some very special sales at the eStore! The number 15 will be celebrated with lots of fun discounts… But you will have to wait until Webkinz Day to see these extra special deals!
We hope to see you there and celebrate with us!
Also don't forget, you can also celebrate Webkinz Day with the new Wacky Rainbow Donut Dispenser! They'll love receiving such beautiful baked goods!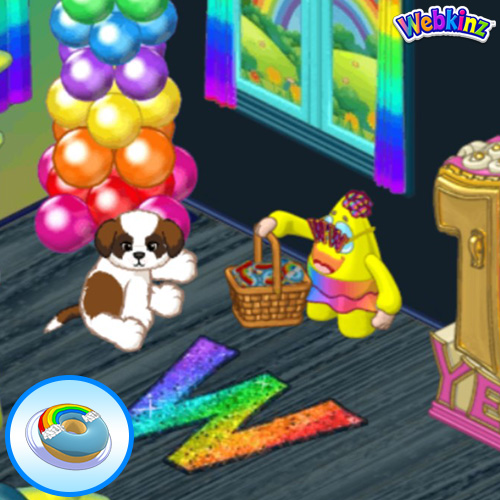 You may find this Webkinz Day item and more at eStore!