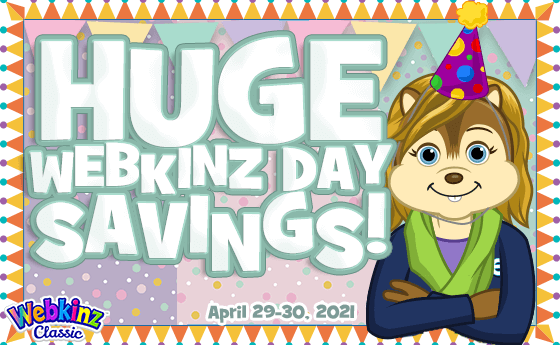 We are celebrating the 16th Webkinz Day on April 29, 2021!
From April 29-30, 2021, we will be offering some very special sales at the eStore!
We hope to see you there and celebrate with us!
We're introducing the NEW fan-designed Wolverine!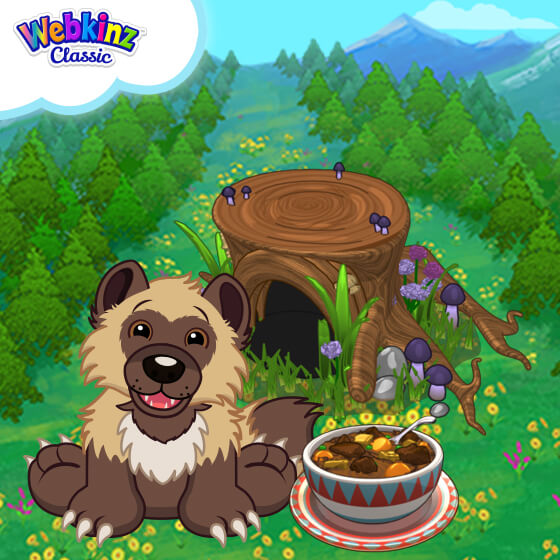 Look for exciting new Holstein Cow plush packages — available until May 2, 2021!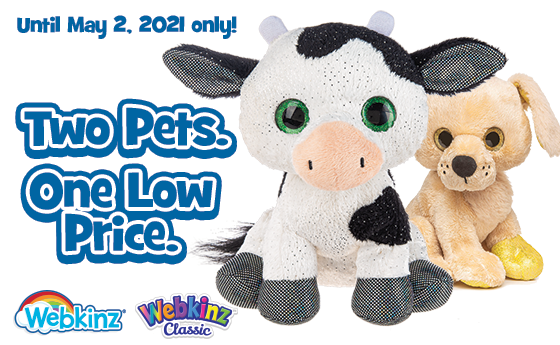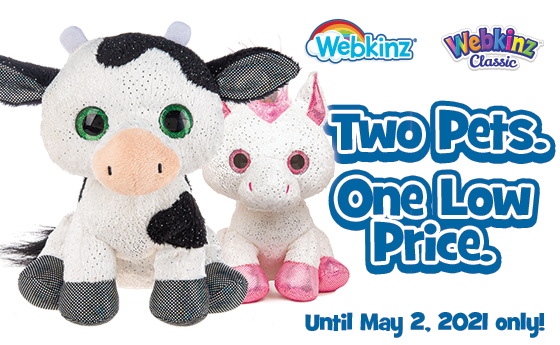 Don't forget, you can also celebrate Webkinz Day with the new Rainbow Panda Hat! Your pet will look absolutely adorable!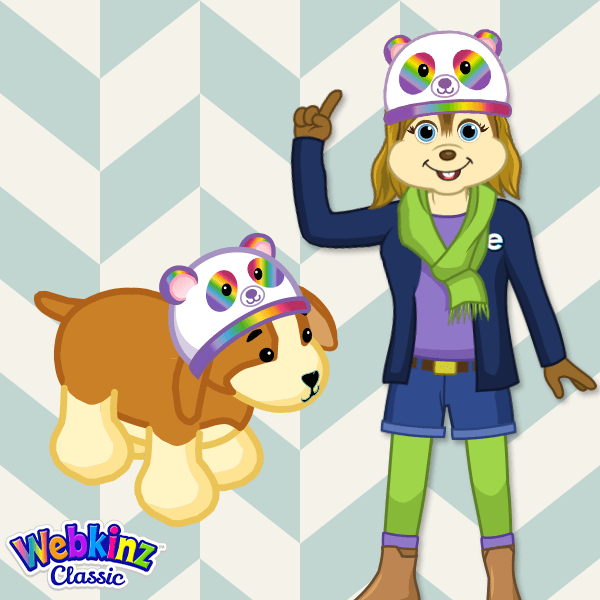 You may find these Webkinz Day items and more at eStore!