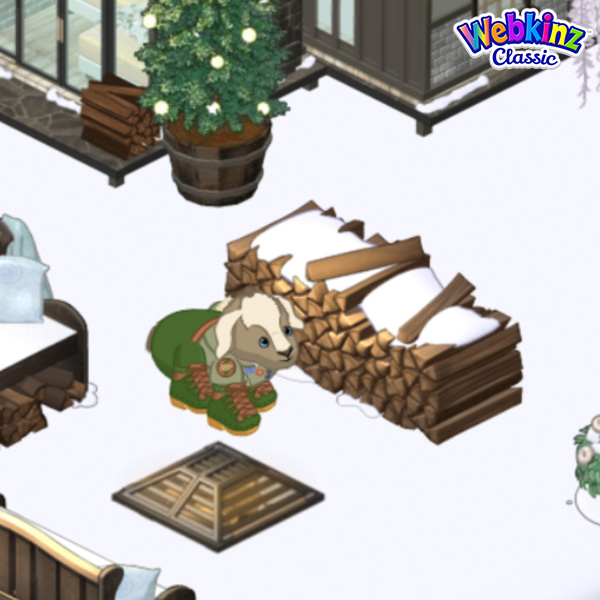 Keep those fires roaring during the cold winter months with stacks of firewood! Lots of wonderful Winter Woodpiles will help fuel some fun winter parties!
Looks great when matched up with the Winter Patio Cottage too!
You may find a new Kinz Cottage and companion item each month at eStore!