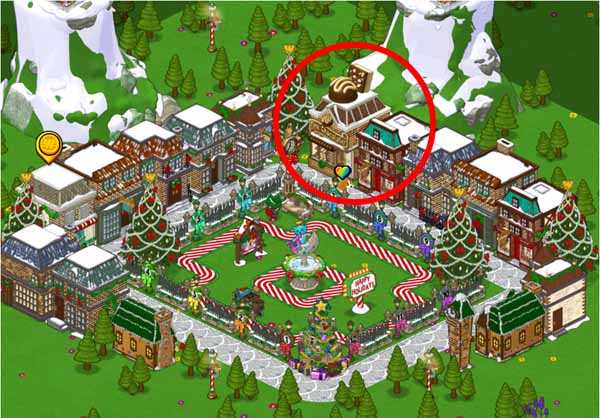 Have you been playing Webkinz Friends? If so, you'll LOVE the new Christmas buildings arriving soon! If not… what are you waiting for? You can win unique prizes to send back to Webkinz World, including the NEW fine Chocolatier Shop… a MUST HAVE for fans of the Christmas Carol room theme, available from November 20th – Jan 8th in the WShop.
Here's what you have to do to earn the fine Chocolatier Shop for your Webkinz account (ONLY available from playing Webkinz Friends):
Beginning next week, play the 12 Days of Christmas Challenge and collect all 7 buildings and other decorations for your town
Build all 7 buildings (by adding them to your town and asking your friends for building supplies) to earn 2 Fine Chocolatier Shops… one for your town and one to send back to Webkinz World!
It's that easy!
Look for more Christmas Decorations for your town and extra Christmas Buildings in the KinzMart… available for a limited time ONLY.
Take advantage of our BIGGEST DISCOUNT YET on KinzGems, available in game, for a limited time only!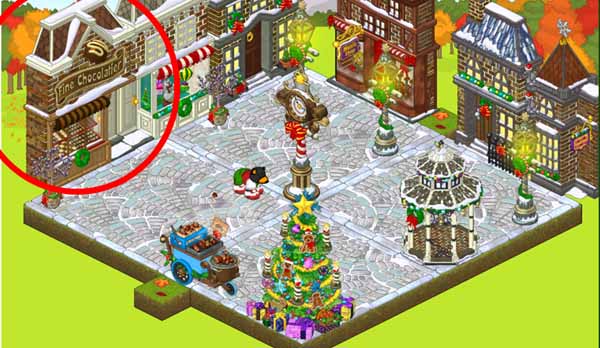 Celebrate Christmas with your Webkinz family, by building a Christmas Village this holiday season on Webkinz Friends… and don't miss out on all the Christmas fun at Webkinz.com!