Winterfest is just around the corner on Webkinz Friends, and with it comes our exciting Winter Games!
Starting next week, you'll be able to take on new Challenges – including a new Winterfest collection event – to win some "cool" prizes. New Winter Games interactive items will also be available in the KinzMart.
So get ready to watch your pets go for the gold!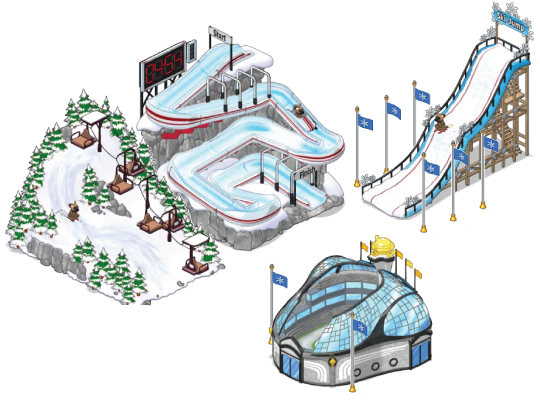 Also, don't forget! Completing the Winterfest challenge in Webkinz Friends will give you a Winterfest Snowflake Cookie 5-Pack to send back to your Webkinz World account. Game on!