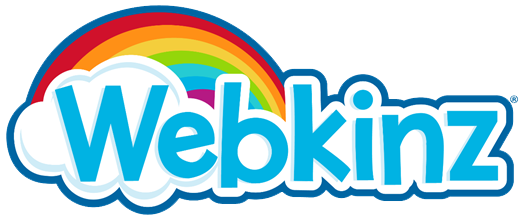 For our new game, we are proud to announce a whole new generation of Webkinz plush toys. Webkinz with an all-new design, with fabulous and fun fabrics and unique Pet Patches for every style!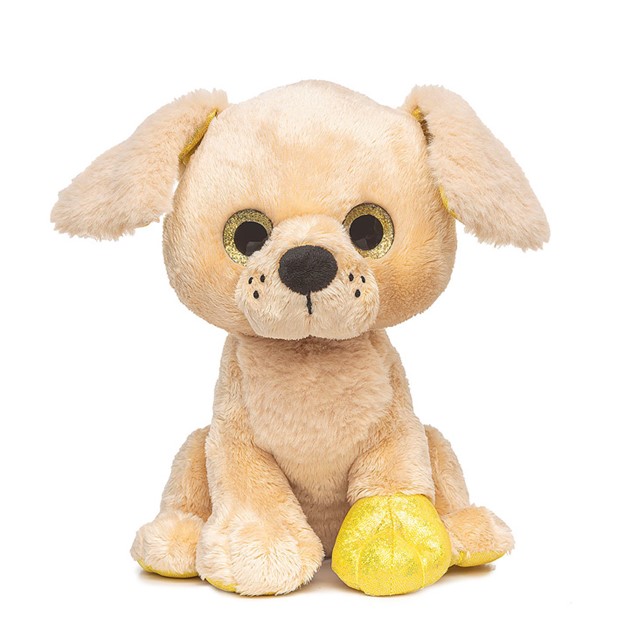 WK00001 Golden Retriever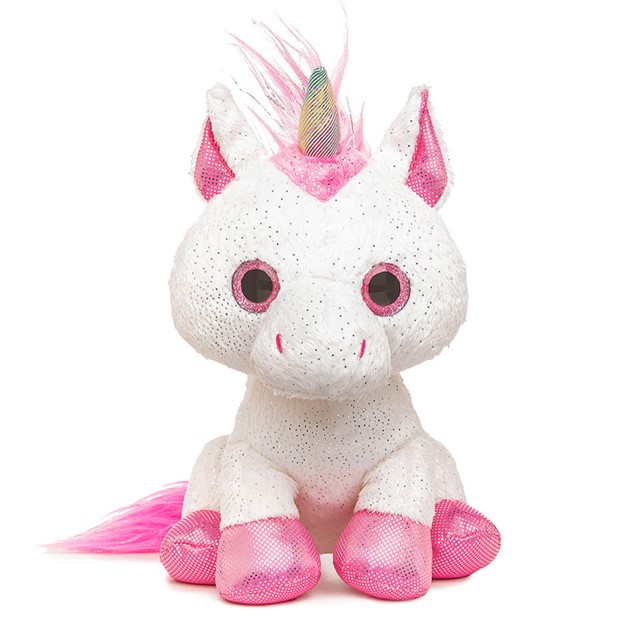 WK00002 Unicorn
These special features aren't just for show. They are a key part of our new Baby Spark feature. When you create a baby using the sparks of our plush toys, your baby will receive some of the features of its parents. Think your Orange Tabby Cat would look great with the sparkly pink feet of the Unicorn? Combine them and you might get just that!


And what's better than a new toy with one secret Pet Code? A new toy with TWO.


That's right the new Webkinz plush comes with TWO codes, one for new Webkinz and one for Webkinz Classic. We've added the new pets to Webkinz Classic in the original style – with our new pet feel!







Where can you get these amazing new plush toys? Only one place, Ganz eStore! All Webkinz plush is available exclusively at Ganz eStore and includes free shipping to anywhere in Canada and the USA.




Be a part of the new future for Webkinz and be one of the first to snuggle up with our all new plush pets!
–
Inventory is limited. Available while quantities last.