There are 3 brand new items coming to the Wish Factory after maintenance on September 23! You may also receive one of these items as a bonus gift when you adopt a pet.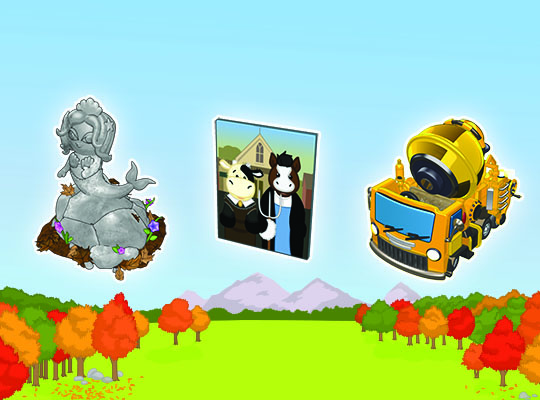 Also, 2 Exclusives will be retiring, so be sure to pick these up at the Wish Factory before maintenance on September 23rd.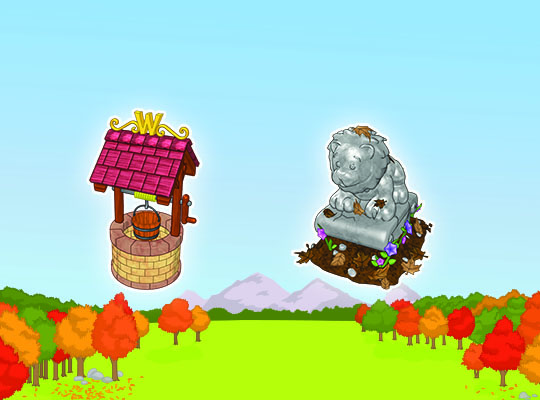 Do you have the Antique Wishing Well or the King of the Garden Statue? Tell us in the comments below!