The Pitbull Puppy is our Pet of the Month for June 2019!
The Webkinz Pitbull Puppy is one precious, playful pup! That's why they adore hiding out in their very own Playful Pup Ball Pit! This sweetie also has a sweet tooth, so serve them a Puppy Love Lolly when they want a treat!
Adopt the Pitbull Puppy in June, and you'll get a loot bag full of surprises and a Pet of the Month prize you can't get anywhere else!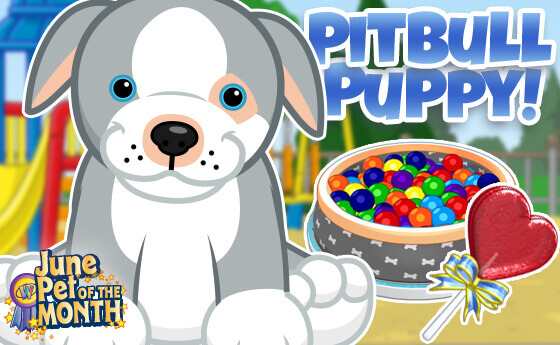 And don't forget—you can get the virtual version of the Pitbull Puppy at the Ganz eStore!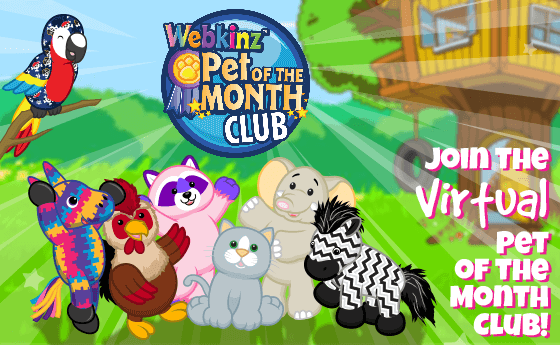 Want to enhance the Pet of the Month experience?
Why not join the Webkinz Virtual Pet of the Month Club?
Click here to learn more about the Pet of the Month Club!
You may find this and much more at eStore!