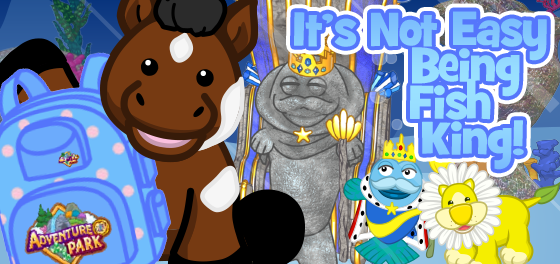 Salley Cat has been invited to the Fish King's underwater ball, but there's  a limited number of invitations to the ball so can she score one more for the Daisy Lion too? The Daisy Lion will need to help make the ball a success if it wants any chance of being invited!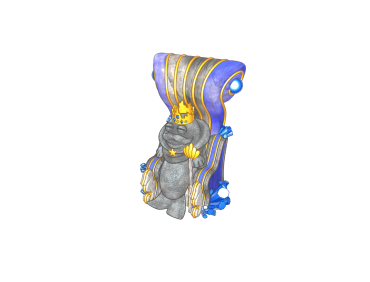 If the Daisy Lion completes this quest it will get to go with Salley to the ball and win a Royal Crystal Statue!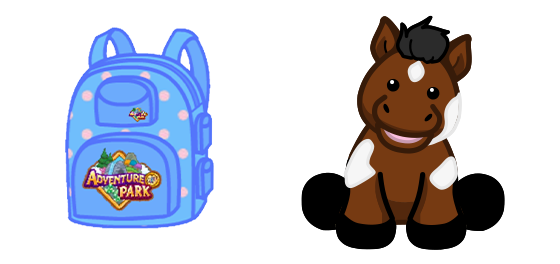 If you're looking for an invitation too, the Not Easy Being Fish King Quest Pack is available at Ganz eStore and in the WShop. You can also unlock this quest by purchasing a Pinto Adventure Park Series Pet.