Attention Checkers champs! Due to a technical issue with our community servers yesterday, you now have until Thursday, February 7th (midnight, Eastern Standard Time), to complete it!
*Please note: the text on the challenge window and icon will still have the original end date of February 3rd.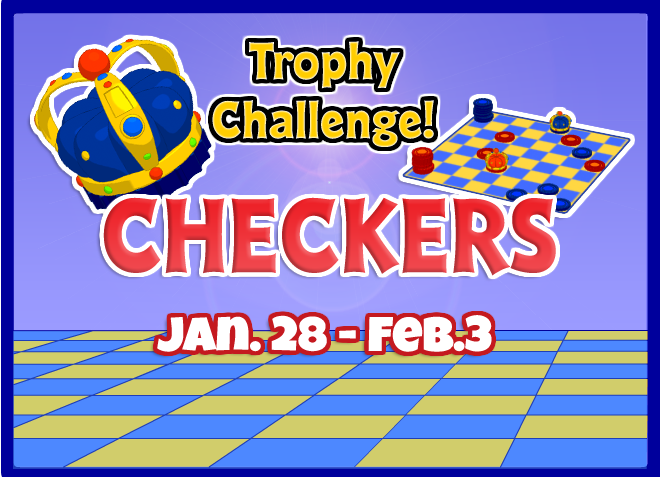 Here's how to play. On January 28th, look for the Checkers Trophy Challenge icon on your Webkinz account. It will be displayed along the left side of the screen (web only):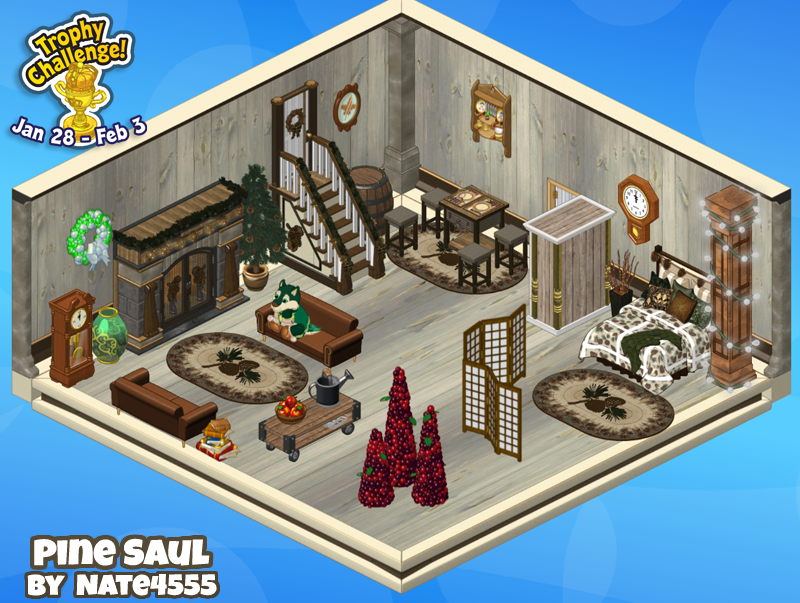 Click on the icon to review your tasks. There are 3 tasks you'll need to complete by midnight, February 3rd (EST) to earn the Checker's Trophy:
Win 8 Games of Checkers at the Tournament Arena
Make 15 Wishes on Wishing Well 2 in the Games Arcade
Play Alyssa's Star Challenge 3 times
Play Checkers at the Tournament Arena on Webkinz.com and try to clear all of your opponent's pieces off the board before they do!
You'll find Checkers listed under Two-Player Games at the Tournament Arena.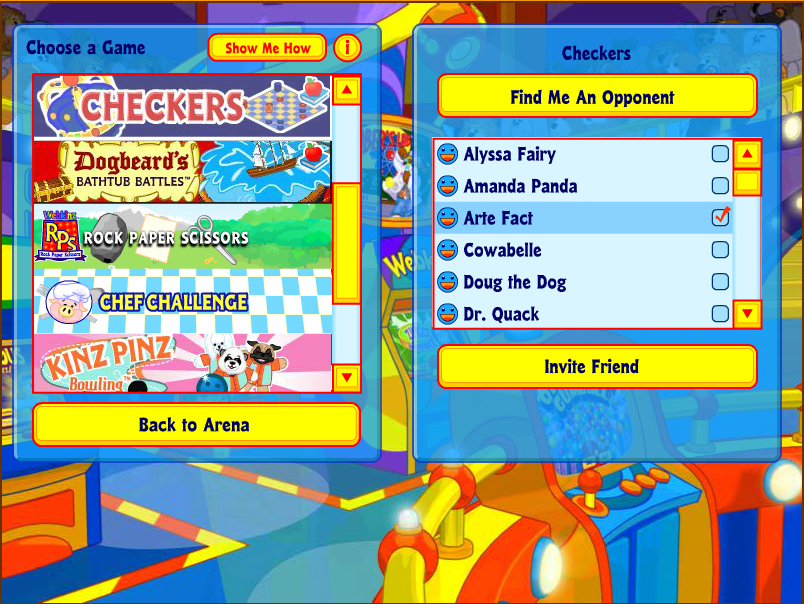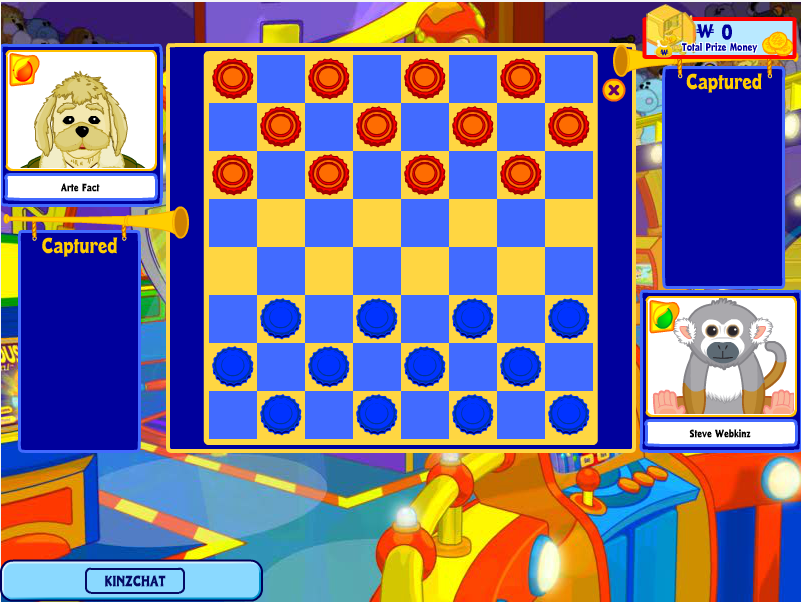 Having trouble finding an opponent? Why not challenge a host to a game? OR, challenge someone on your Friends List!
Complete the Challenge by Sunday, February 3rd (midnight, Eastern Standard Time), to win the trophy along with a Crown Me Pedestal!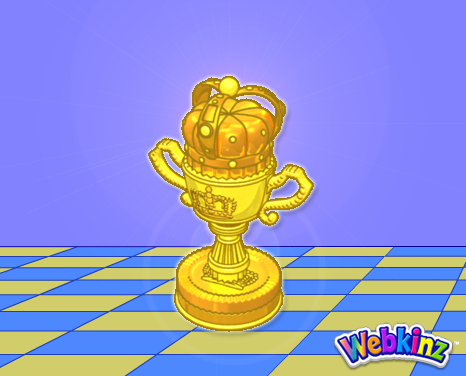 Did YOU manage to win the Checkers Trophy Challenge? Let us know in the comments below!