There's a NEW space suit you can collect in Alyssa's Star Challenge! The next time you see a shooting star, click on it and you might win one of the five new pieces for the Galaxy Suit!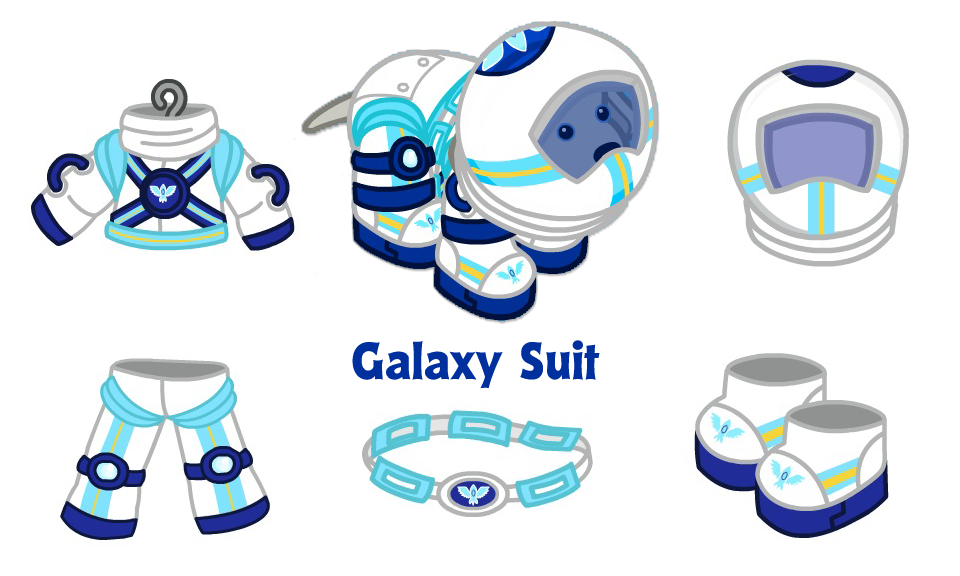 As mentioned in an earlier Webkinz Newz article, this also means that the Golden Solar Suit has now been retired.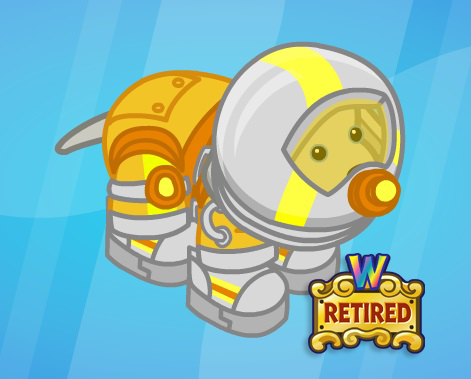 Time to visit Alyssa's Star Challenge in the Magical Forest!
What do YOU think of the new Galaxy Suit? Let us know in the comments below!