If you're looking for a cool creation to feed your pet this winter, here's how you can make the mega marvelous sculpted snack, Crystellmata Crisp!
Just pick up the following ingredients from the WShop (or use Farm Fresh food for the ingredients that can be grown), and combine them on the Mega Stove (found in the Kitchen section of the WShop):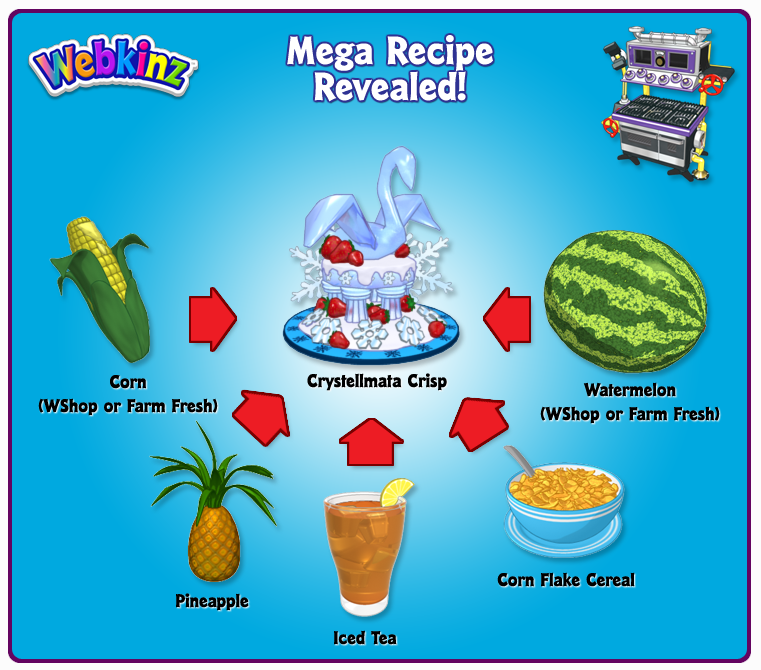 Since this is a previously unsolved recipe, the first player to create this cool combination will win a Secret Chef Trophy!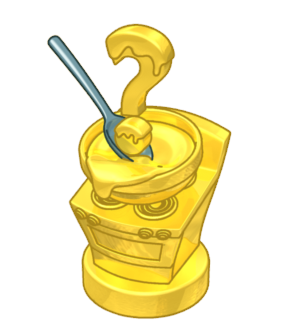 Time to get cooking!
Want to know MORE Secret Recipes? Check out our Secret Recipe Archive here!
What are some of YOUR favorites winter treats? Let us know in the comments below!