You did it! The Webkinz Community watched 25,000 videos in the Watch & Win Room in the Clubhouse between March 7 and 12!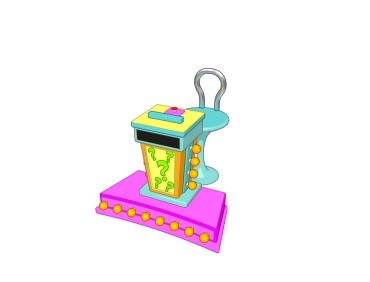 This prize will only be available for one day so don't miss out! Sorry, this prize is no longer available.
Note: This prize cannot be sold, traded or KinzPosted.