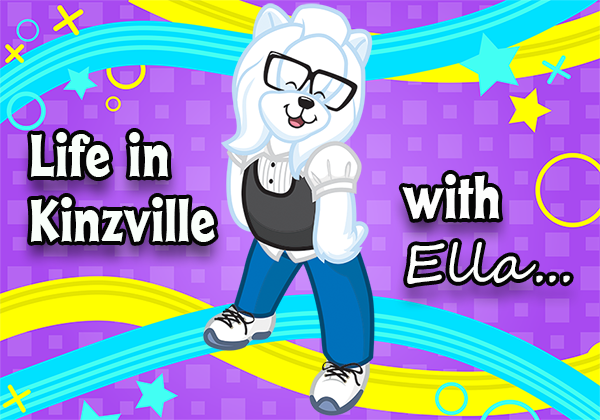 Hey peeps!
I was pretty bummed that the new clothing line was a bit delayed, but thankfully PJ came through with a sneak peek! You'll find the new clothing line in the KinzStyle Outlet after maintenance on January 20.
New to this line up are some cool patterned gaiters to keep your face extra warm. Bet these would be great for skiing!
Which outfit did you like best? I can't decide between the bunny ears and the baby goat hat! I can't wait for everyone to get some, too — remember to visit PJ on the 20th!