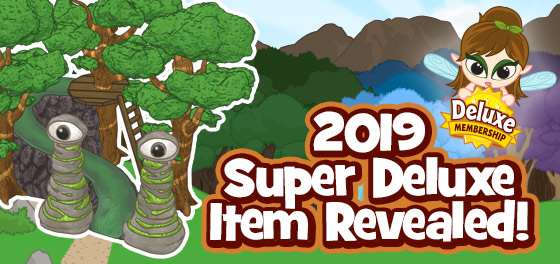 The Webkinz Super Deluxe Item comes free with every 1 Year Webkinz Deluxe Membership purchased within a calendar year.
The reveal of the Super Deluxe Item is always exciting but especially when it is based on a design by one of our supremely talented players! The 2019 Super Deluxe Item is the Magical Forest Slide by Blue57Star and we are thrilled with the artist's interpretation of Blue57Star's wonderful drawing!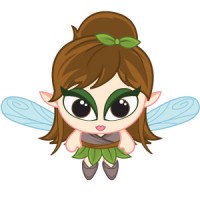 And to celebrate the release of the 2019 Super Deluxe Item, from January 2 to 31, 2019, every 1 Year Deluxe Membership purchased will also come with a special new Fairy Buddy, designed to go with Blue57Star's awesome design!
Check out Blue57Star's original drawing, as well as the final item designed by our artists below.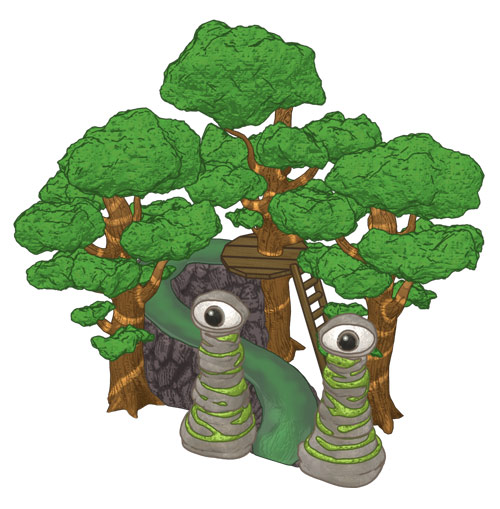 And until the end of the year, the 2018 Webkinz Super Deluxe Item – the Half-Pipe designed by 22bunny – still comes FREE with every 1 Year Deluxe Membership purchased.