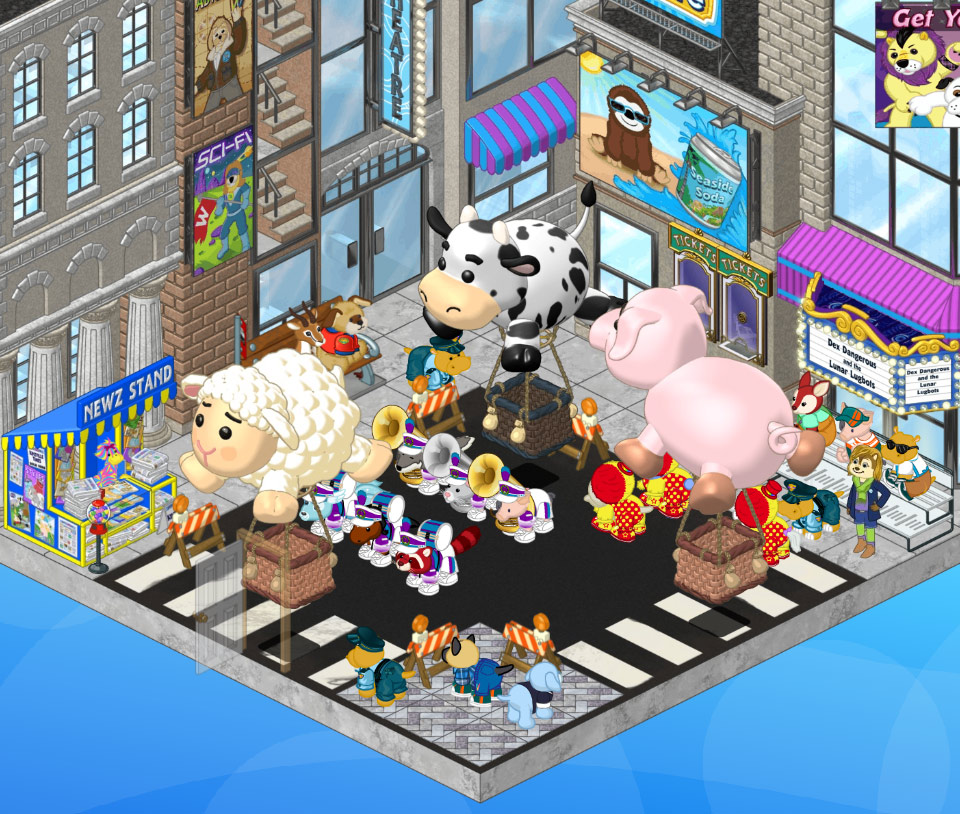 Okay everyone… it's important to stay together for our last field trip, a visit to the City Center! The City Center is a busy place so, if you do get lost or separated from the group, make sure to find a police officer who'll make sure you stay safe and can help you find us again.
The City Center is always a crowded place! Pets are constantly hustling and bustling about, making their way to work, visiting high end shops and dining out at one of the many restaurants you'll find here. It's always a good idea to use the bus to make it across the city. It's often too crowded to take the car… and good luck finding a parking space!
Today is our lucky day… there's a parade taking place on Main Street! Let's stop and watch. Look… so many colorful costumes and things to see! Oh wow… A marching band! There's even a group of clowns and of course, no parade is complete without floats! Look at those Hot Air Balloons, adorable!
Time to catch the bus and do some more sightseeing around the city! Let's wait for it here at the Big City Bus Stop: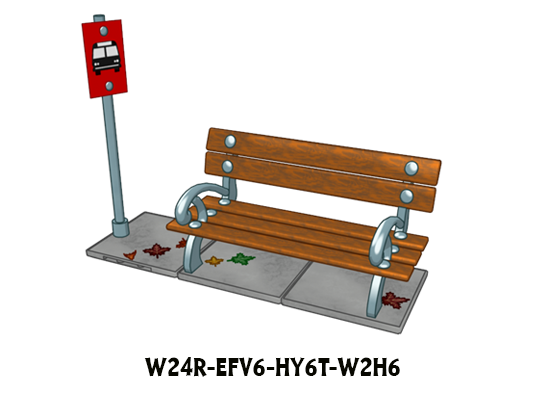 Enter the code at the Code Shop for a special souvenir from the City Center: your very own Big City Bus Stop!
Now remember, you'll be tested on this series of field trips on September 7th, so I hope you were paying attention.
Oh good, here comes the bus… everybody hop on! What a gorgeous day in the Big City!
*This code awards one item per webkinz.com account and expires at midnight Nov. 30, 2018