There are 6 new prizes to collect by trading in your Jars of Preserves. You are going to love the Jumbleberry Fairy & Moonberry Fairy Pet Buddies and 4 new packs of sour berry seeds!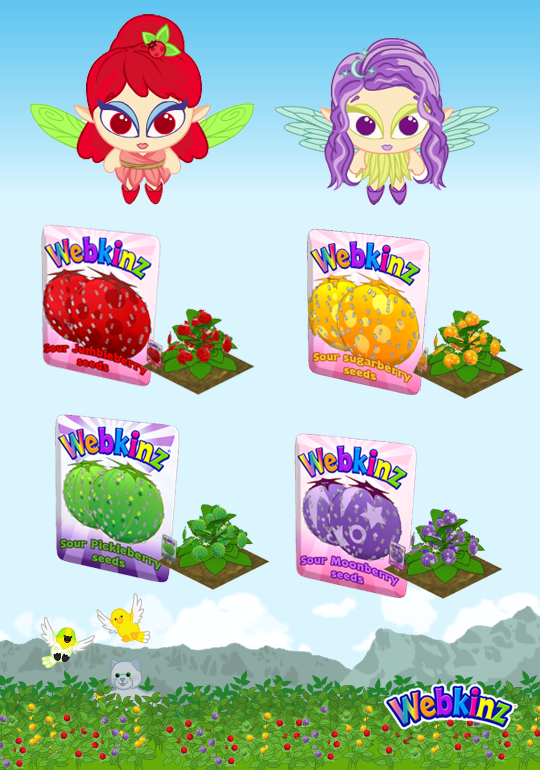 Fill your Jars of Preserves faster during Berry Fest, which runs from June 19 – 28 in Webkinz World! During this event, you can click on the floating Jumbleberry to earn bonus berries daily, including Goo-Goo Berries and Polarberries which you can feed to your pet to earn prizes!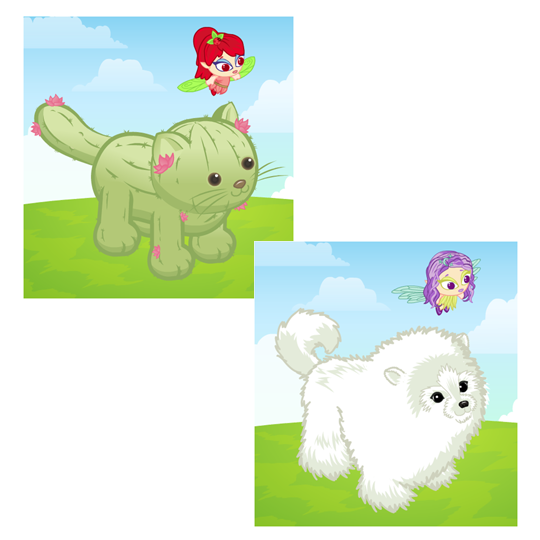 Play Jumbleberry Fields every day at the Arcade to earn berries that you can feed to your pet or use to fill up your Jars of Preserves. Every time you feed a berry to your pet, there's a small chance that you'll win a prize. But, every time you fill up a Jar of Preserves, you can pick your own prize!