There is a special new pet coming to Webkinz World, just in time for Webkinz Day! The beautiful Spring Shepherd will be available for three days only – April 20 to 22. To get ready for this exclusive sale, we are hiding some adorable Spring Shepherd jammies around Webkinz World, so you can dream sweet dreams of this adorable new pet!
PLEASE NOTE: Make sure you have your ad blocker turned off in order to see the ads.
On Friday, April 13, look around for the ad with the cozy new Spring Shepherd Onesie: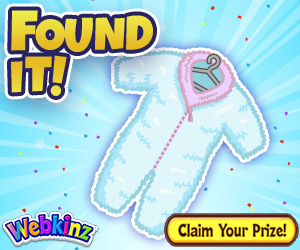 On Saturday, April 14, look for the ad with the adorable new Spring Shepherd Toque: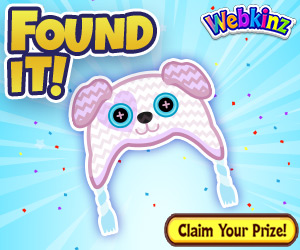 And on Sunday, April 15, look for the ad with the sweet new Spring Shepherd slippers: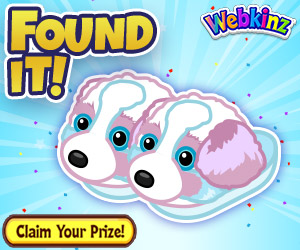 Good luck in your search, and remember to look for the Spring Shepherd at Ganz eStore – available ONLY from April 20 – 22!