The Wacky Zingoz Celebration is on now and we're giving you another chance to earn some extra Wacky Prizes by looking for the ads this weekend!
Between August 4 and 6 find the ads with Wacky for a chance to win WackyER Zingoz Shoes, a WackyER Baseball Shirt, and a WackyER Zingoz Baseball Cap!
Look for a different ad each day.
Friday, August 4: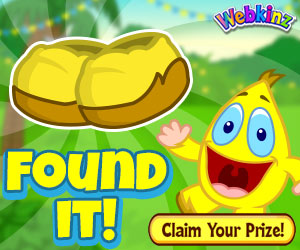 Saturday, August 5: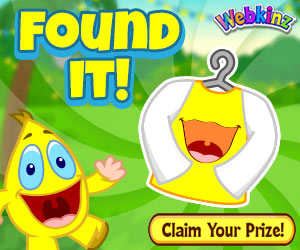 Sunday, August 6: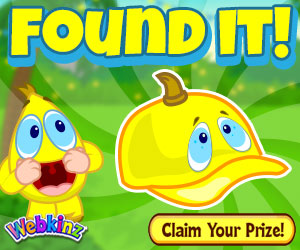 Good luck in all of your Wacky endeavors during the Wacky Zingoz Celebration from August 1 – 12!