Here at Webkinz HQ, we love seeing your Webkinz artwork! Today's pieces have all been taken from the Fan Art gallery in the GanzWorld ShareCenter. You can mail us your art or upload your artwork there, too!
Jack told us he loves to draw Webkinz and paste them in his journal!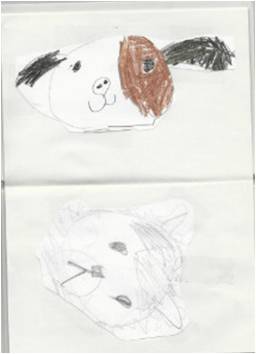 Check out hannah42302's awesome design for a Neon Glow in the Dark Party Room!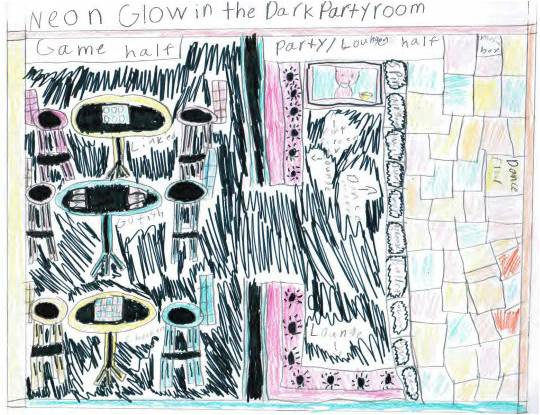 Miranda drew a gorgeous Rainbow Unicorn — and an adorable baby one, too!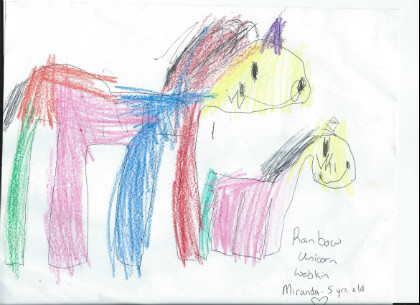 Shaya loves the idea of an Irish Wolfhound, complete with PSI and PSF!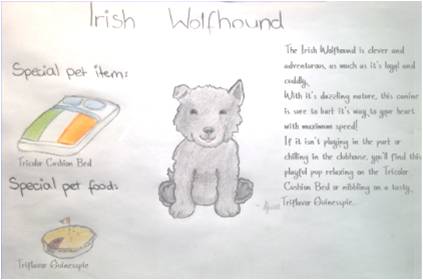 And RADICAL sent in a cool-looking Webkinz-inspired Husky!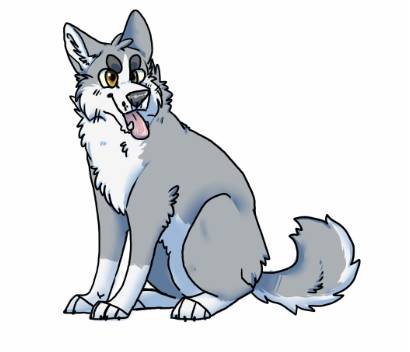 If you want to send in your favorite Webkinz drawings (and maybe get them posted on the Webkinz Newz front page!), please share them in the Share Center (under "Fan Art") at the Ganz Parent Club or snail mail them to:
Ganz
#043 60 Industrial Parkway
Cheektowaga, New York
14227-9903