Check out more awesome illustrations sent in by talented Ganz fans!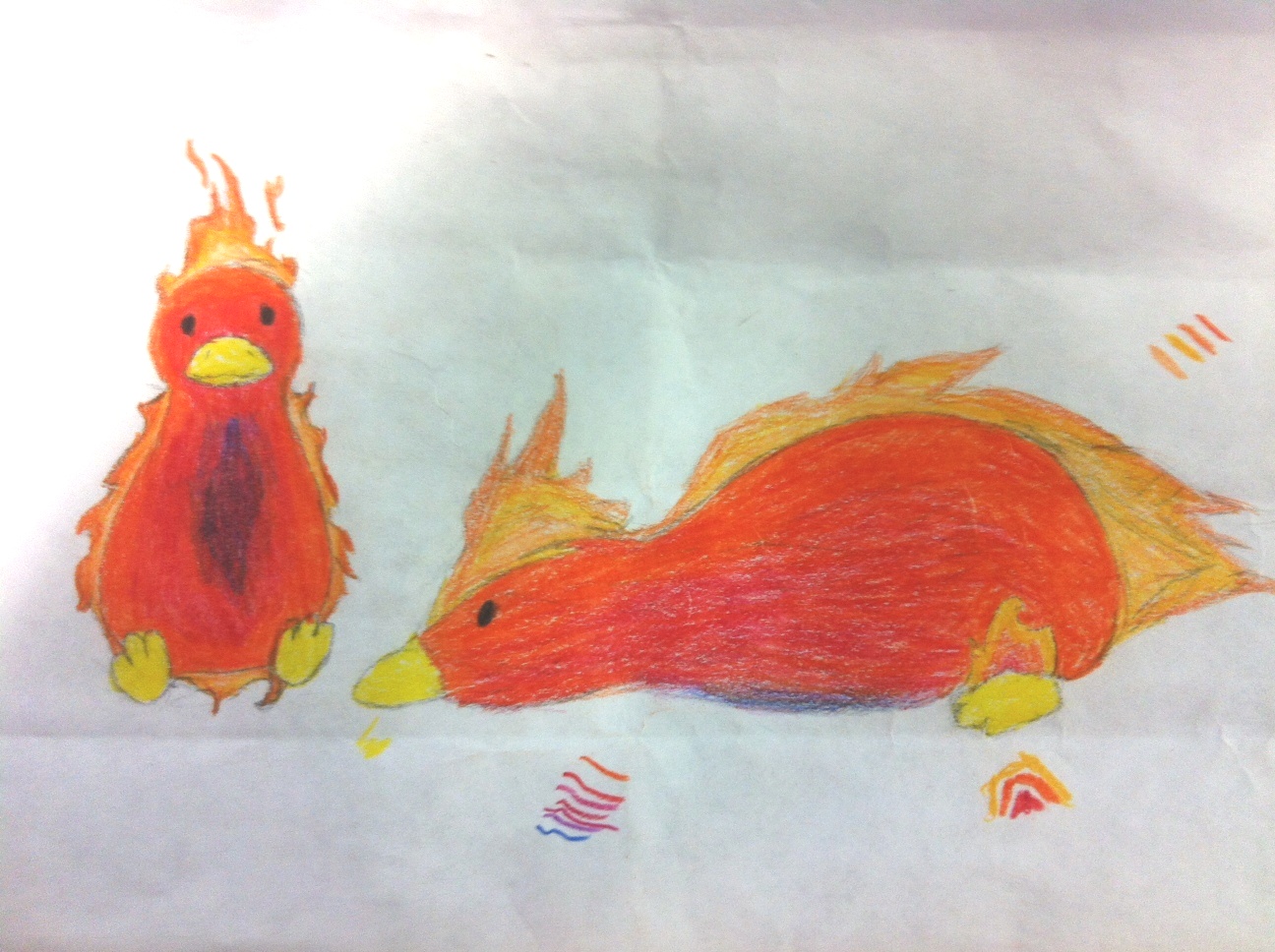 This Fire Googles is a hot idea. Thanks to Emilia K. in Canada for sending this in!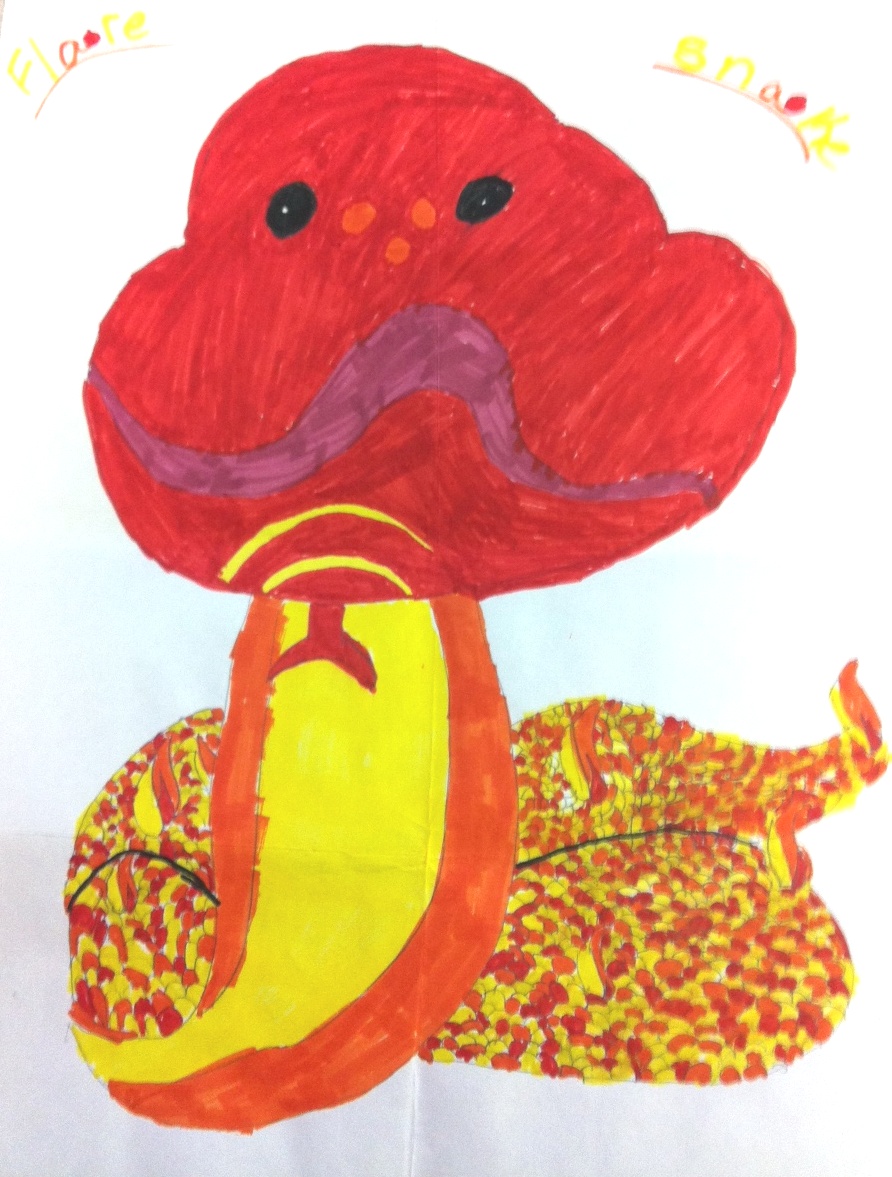 Keeping with the fire theme — what an awesome concept for a Flare Snake, Claire S.!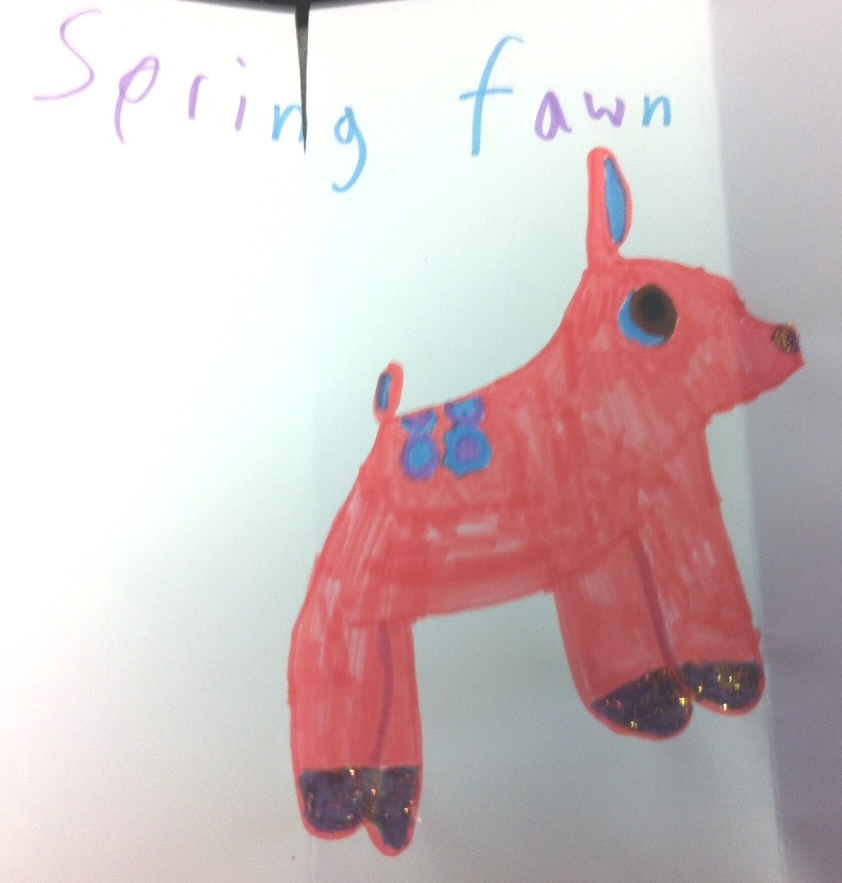 And we just had to share this adorable Spring Fawn from Katelyn in New Jersey! Check out its sparkly hooves!
If you want to send in your favorite Webkinz drawings (and maybe get them posted on the Webkinz Newz front page!), please share them in the Share Center (under "Fan Art") at the Ganz Parent Club or snail mail them to:
Ganz
#043
60 Industrial Parkway
Cheektowaga, New York
14227-9903