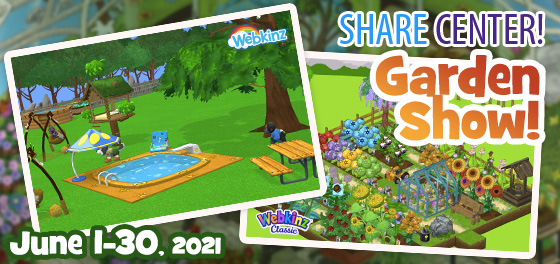 Webkinz World is in full bloom and we want to see your gardens! From June 1 to 30, we are inviting players to share garden images from Webkinz Next and Webkinz Classic to the Share Center!
There will be five randomly selected winners from each Next and Classic. Five Webkinz Next winners will each receive a Blue Ribbon Windmill in Webkinz Next, and five Webkinz Classic Winners will each receive a code for a Lil' Webkinz Robin.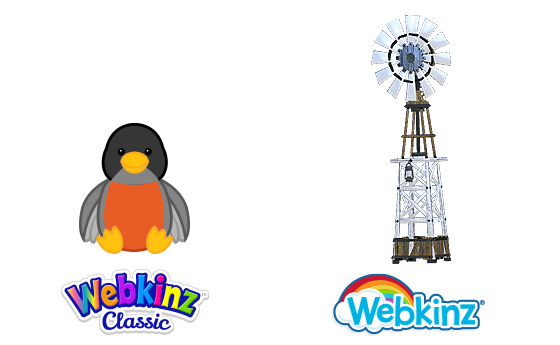 Here's how it works: The contest runs from June 1 (after 9am) to June 30, 2021. We will announce the ten randomly-selected winners on Wednesday, July 7, 2021.
A few things to remember… There is a limit of one entry per person for Webkinz Next gardens, and one entry per person for Webkinz Classic gardens! Use the camera feature in Classic and/or Next to capture an image of your garden. You can upload them to the Share Center as a JPG or a PNG.
Contestants MUST upload their work to the 2021 Garden Show on the GanzWorld Share Center.
Click here for full contest rules.