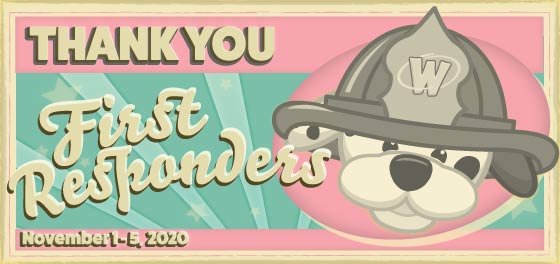 November is a time for giving thanks and this year there is nothing we are more thankful for than the essential workers who keep Webkinz World running smoothly. From first responders, to health care workers to teachers, we are so thankful for tireless efforts of all essential workers every single day.
essential workers
We are celebrating essential workers with a series of challenges in Webkinz World this month as well as a community challenge right here on Newz. Throughout the challenges you'll have a chance to earn two new sets of scrubs for your pet, as well as a poster you can place in your pets' room.
essential workers
Your first challenge recognizing first responders starts today and runs from November 1 to 5. First responders are so important in a crisis. They help keep us safe! You can help by gather water from the Wishing Well, clearing access to a fire hydrant and clear debris by playing Tile Towers!
essential workers
Between November 1 an 5, log into your Webkinz account and look for the challenge icon on the left side of your screen. If you complete the challenge you'll win a Green Scrubs Top and a wCares Chocolate Bar!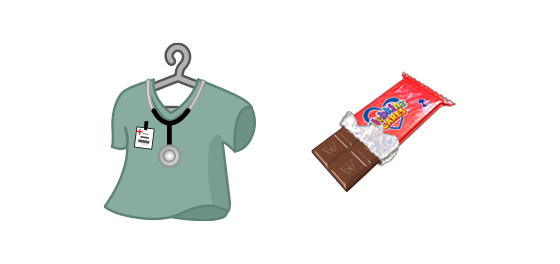 The challenges this month recognize just some of the amazing essential workers. There are so many more than the types of essential workers we have listed here. We appreciate ALL essential workers and thank them for everything they do for us!
essential workers
You can start your next challenge on November 6!