Follow the Kinz as they chat about the "Webkinz Votes 2014″ election results. This blog features a LIVE chat with the Kinz!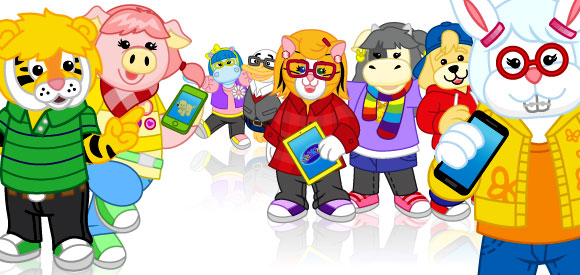 (Note: only the Kinz's comments will appear in the comment section below!)
Follow the Kinz this fall on Webkinz Newz with our newest feature: Group Chat with the Kinz!
CLICK HERE to read their last group chat!