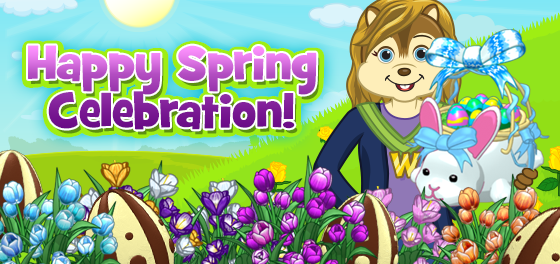 It's that time of year when Webkinz World is in bloom! This year's Chocolate Egg event has been a huge success – I am seeing crocuses and tulips popping up all over – and remember, today is the last day to collect Milk Chocolate Eggs.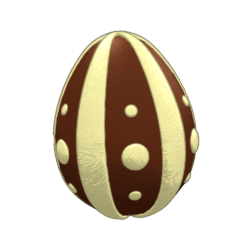 Get 1 Chocolate Egg automatically awarded to your Dock as soon as you log in
Look for the floating Chocolate Egg and click on it to have it added to your account (limited to 4 eggs a day, 6 for Deluxe Members)
Spin the Wheel of Yum at Today's Activities for the chance to get up to 3 more Chocolate Eggs
Find the floating Chocolate Egg on Webkinz Newz and click on it to send back to your Webkinz account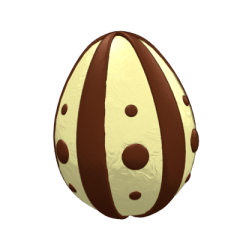 Of course, if your pets are still hungry for Chocolate Eggs, you can still find White Chocolate Eggs at Ganz eStore and in the W Shop. You'll find them in the NEW & PROMOS. Drag and drop a carton of eggs into your pet's room and your white chocolate eggs will be added to your Dock.
Each time you feed your pet a milk chocolate or white chocolate egg you'll win a spring prize.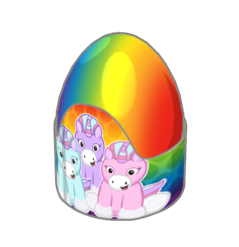 Speaking of eggs, you did such a great job helping the Lil Unicorns this spring that they are waiting to meet you in the Park today with a special surprise! Click on the three Lil Unicorns to receive a beautiful Rainbow Egg in an Egg Holder! This extra large egg will go perfectly with the three eggs you can get using the free codes from the Printable Egg Holders. Be sure to enter those codes at the Code Shop before they expire on June 30.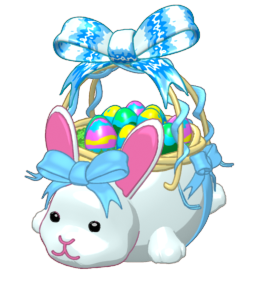 Finally, don't forget to log in today to receive your 2019 Spring Celebration Basket! drag your 2019 Spring Celebration Gift Basket into your pet's room, your prizes will be automatically added to your Dock. This year's prizes include an in-room version of this year's basket that works as a fridge, a Milk Chocolate Egg, and a vase full of fresh-cut tulips.
Wow! So many fun treats to enjoy this Spring Celebration! And I am so grateful that I get to enjoy them with YOU!
So fab. So fun.