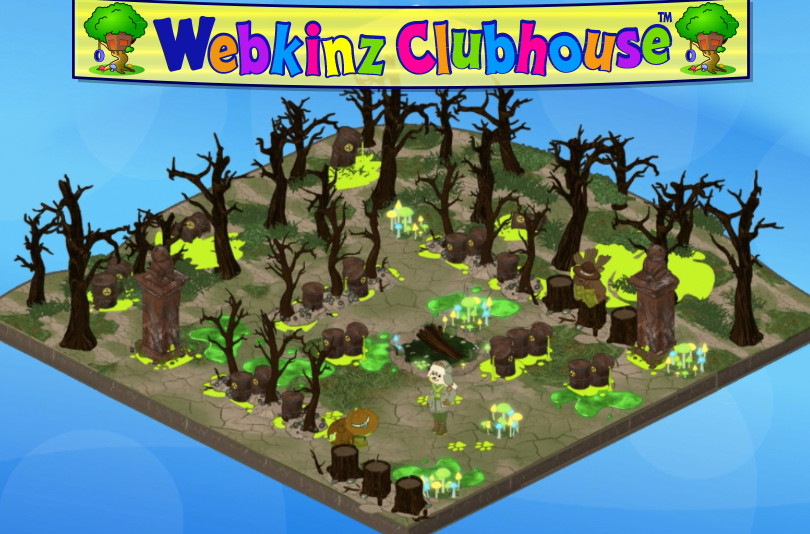 Oh no!!! Sophie planned to take the Adventure Scouts on a Halloween camp-out in Webkinz Classic this month, but they arrived at their campsite they were shocked to discover there had been a toxic spill!  Now the campers need your help to clean up Webkinz Classic and make it safe for everyone!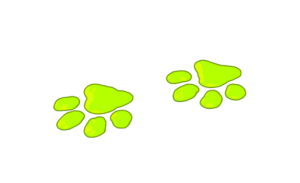 Visit the Toxic Campsite in the Clubhouse from October 1 to 19 to check out the extent of the spill featuring items from the new Toxic Bog theme from Ganz eStore! Each time you stop by to help and click on Sophie, you'll end up taking home some Toxic Pawprints that you can place in your pet's room!
There is also a challenge from October 1 to 19 to make sure we clean up all of the spill! Complete the challenge to earn a Toxic Bog Truck and be rewarded for your efforts with an Adventure Clean Up Plaque and Hat!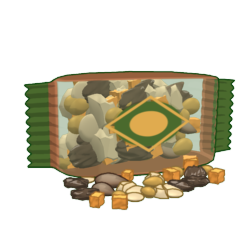 This is going to be hard work! Look for Adventure Trail Mix floating around Webkinz Classic all month if your pet needs a snack!