We had so many great entries in our Holiday Room Theme Share Center! It was a tough decision but we have narrowed the list down to 10 finalists. One creative designer will be selected to have their idea turned into actual theme in Webkinz World. While the final decision is up to the Creative Team we want your input to help us decide!
Next week, starting August 28th, you'll get a chance to have your say with a vote! In the meantime, check out these amazing entries and let us know what you think in the comments!
holiday room theme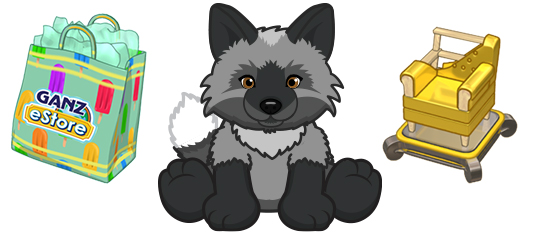 As well as having their theme made into a real virtual theme in Webkinz World, the winner will also receive the new virtual Silver Fox from Ganz eStore and an Item Design Trophy. All ten finalists will each receive a 2020 Summer Super Mystery Bag.
 holiday room theme
We can't wait to hear what you think and to find out which will be the next Holiday theme to be added to the WShop in December!