Have you seen the latest addition to hop into Kinzville? The Holland Lop Bunny is the cutest pet around!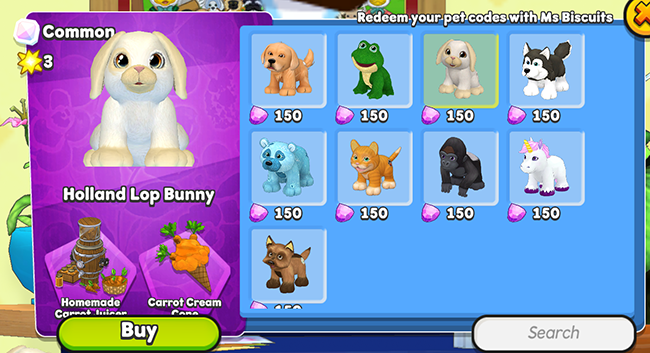 You can find the Holland Lop Bunny in the Adoption Center! The Holland Lop Bunny comes with a Homemade Carrot Juicer and a Carrot Cream Cone.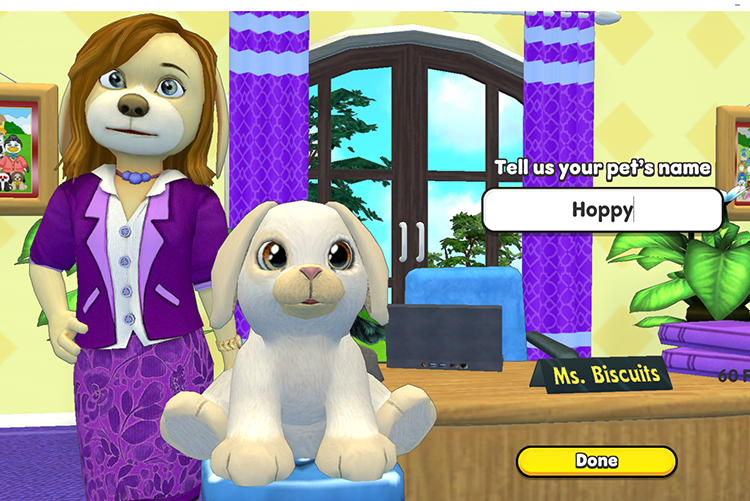 What would you name this adorable pet?


Download Webkinz Next now — available for iOS, Android and Windows 10.