Super Chef Recipes can only be made on the Super Chef Stove found in Daisy's Diner using 3 other recipe foods as ingredients!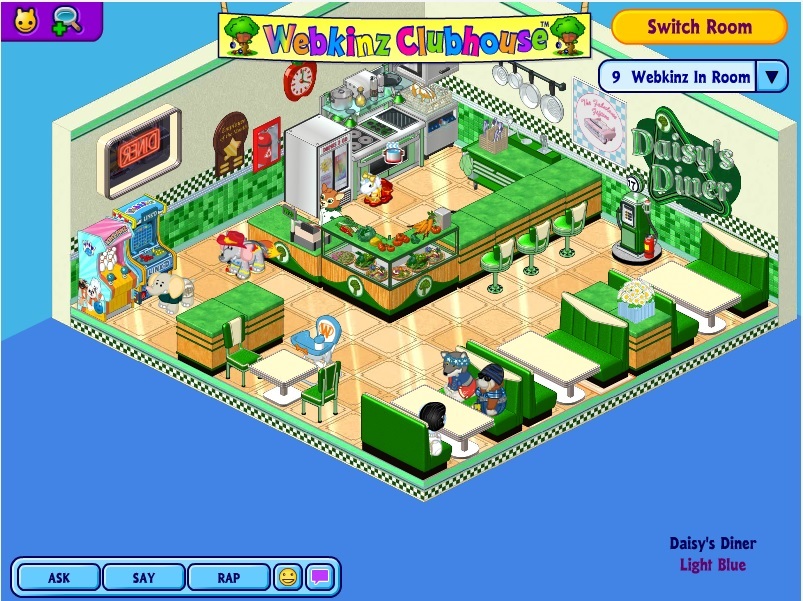 While this Super Chef Recipe was solved long ago by members of the Webkinz community, some players may still not know that this food item even exists. So today we reveal how to make the cool summertime treat known as: Hydromoscone!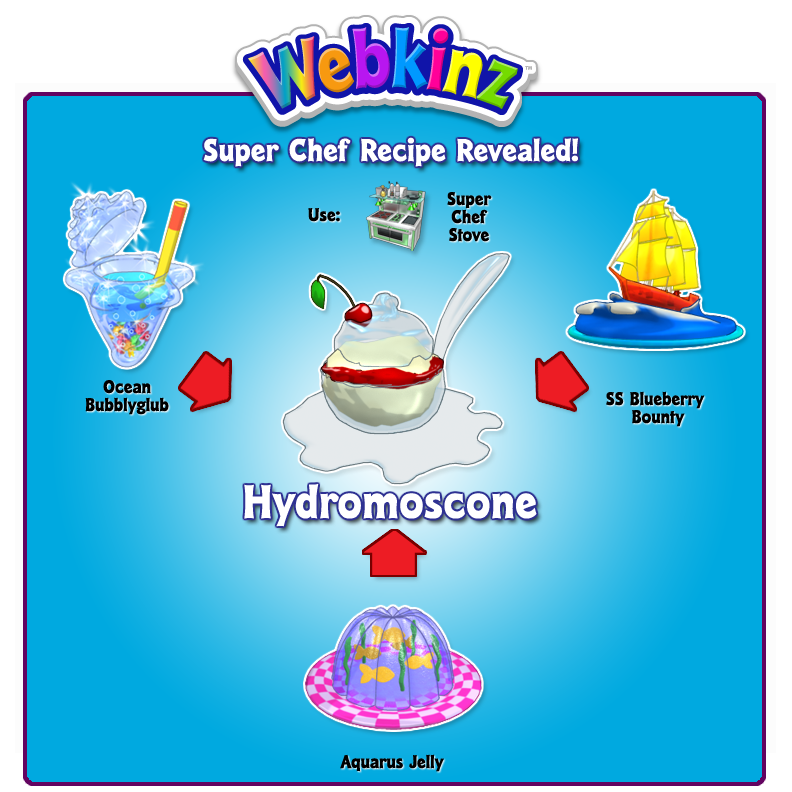 Want to know MORE Secret Recipes? Check out our Secret Recipe Archive here!
Which secret recipe combinations are YOUR favorites to make? Let us know in the comments below!